Articles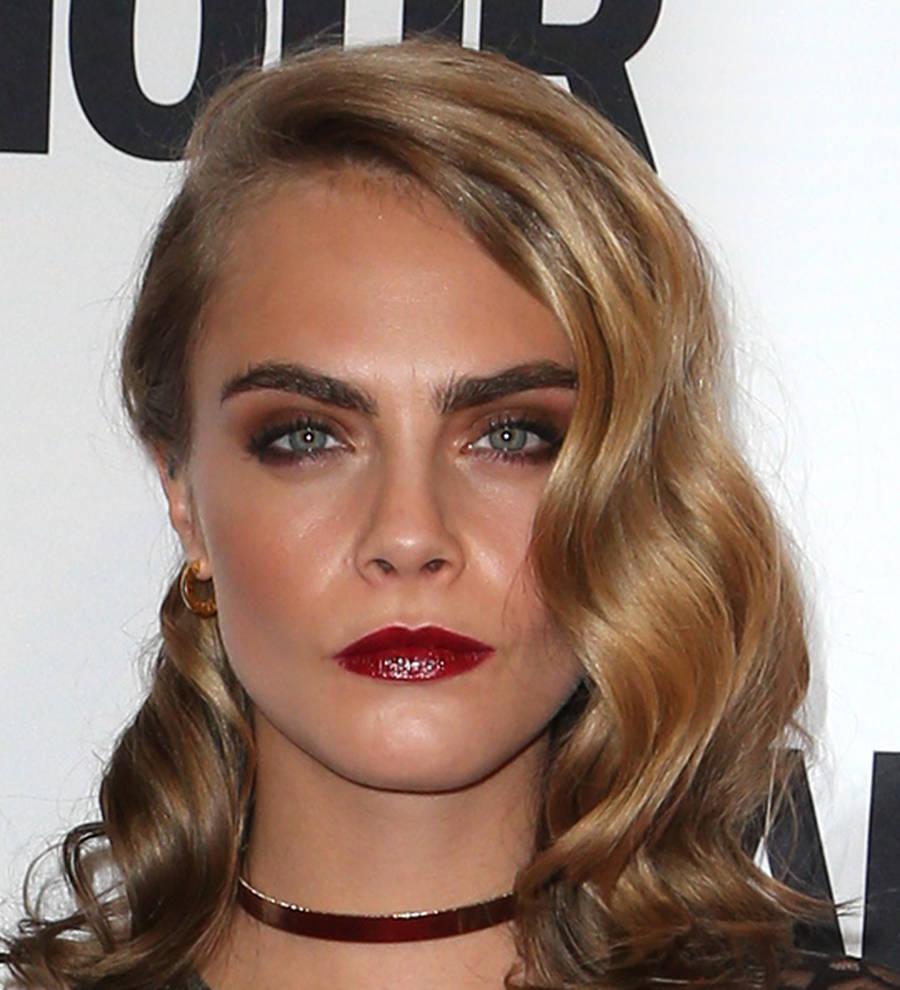 Cara Delevingne and Amber Heard mock Donald Trump in new video
Cara Delevingne, Amber Heard, and Shailene Woodley are among the stars of a new comedy video mocking U.S. President Donald Trump.
The trio join a selection of other big acting names in The Alternative Constitution skit, produced for U.S. satire website Funny or Die.

In the video Cara, Amber, and Shailene join other stars including Susan Sarandon, Lizzy Caplan, Chloe Bennet, Constance Wu, Matt McGorry and Jamie Chung, in saying Donald Trump believes he does not have to abide by the U.S. Constitution like previous presidents.

Instead the stars explain Trump's controversial actions, like last week's (end29Jan17) executive order banning people from seven predominantly Muslim states from entering the U.S., as being due to him following different rules laid down in an alternative document.

Outlining the difference, Amber says, "Here for example is the normal Constitution, 'Congress shall make no law respecting an establishment of religion', however Trump's alt-Constitution goes on to say, 'but if a handsome, brave, scared president makes an executive order that favors one religion over another he shall only experience pure ecstasy."

Cara explains, "He's working from the wrong Constitution and he doesn't even know it."

The skit's title and theme is a reference to a statement by Trump adviser Kellyanne Conway that the President's spokesman Sean Spicer was offering "alternative facts" when he made questionable claims in a press briefing.

Stars in the video also joke that Trump has been looking at the wrong Statue of Liberty, and that instead of seeing the famous pro-immigration quote on the real monument, which reads, "Give me your tired, your poor, your huddled masses yearning to breathe free," he sees one which goes on to say that they should be "locked in tiny rooms" and sent "back where they came from."

Trump's issuing of the executive order last Friday (27Jan17), sparked protests around the globe, with stars including Miley Cyrus, Rihanna, and John Legend all condemning the president on social media.