Articles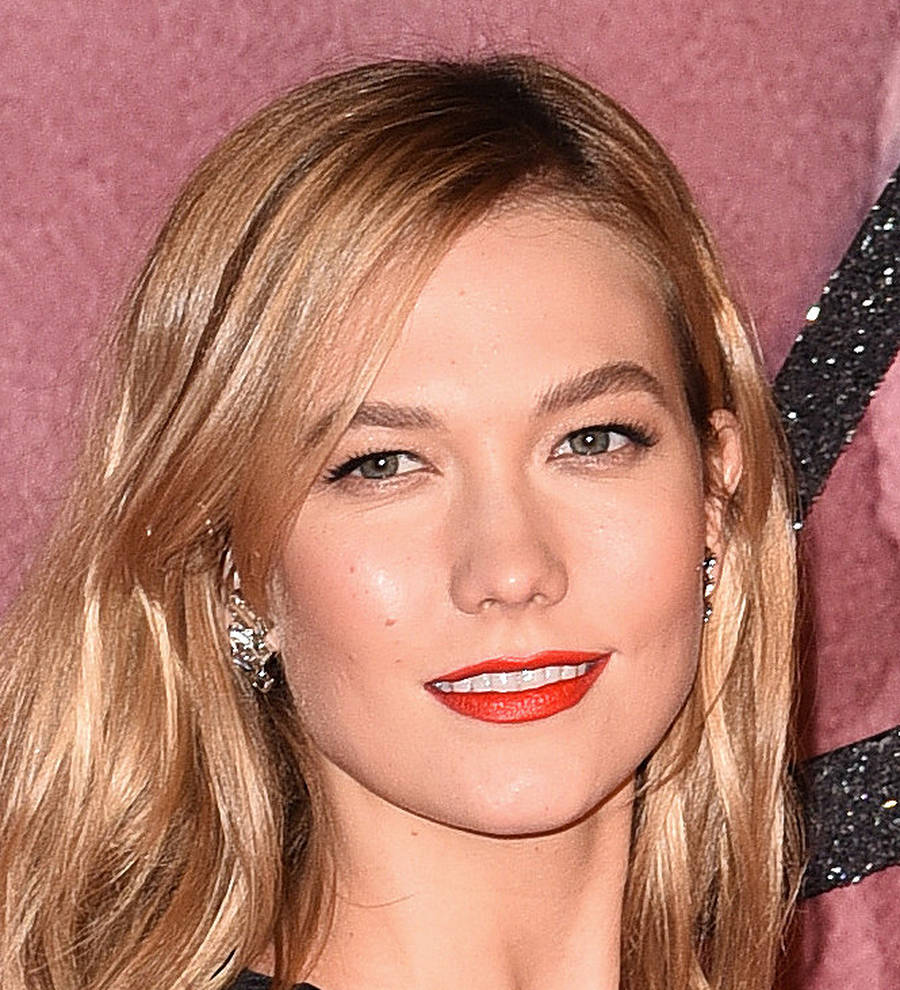 Karlie Kloss opens up about relationship with Joshua Kushner
Karlie Kloss had no plans to fall in love when she met Joshua Kushner.
The supermodel has been dating the tech entrepreneur for over four years, and they have managed to keep their relationship under the radar despite his now high-profile familial connections.

Joshua is the brother of Jared Kushner, 36, who is married to Ivanka Trump, the eldest daughter of U.S. President Donald Trump.

Karlie has now shared details about her romance with the 31-year-old, revealing that love struck for the couple when she was least expecting.

"I was definitely not planning on falling in love," she told OK! magazine during a fleeting visit to Australia to model in the David Jones fashion show on Wednesday (01Jan17). "But I think that's the thing about it, you can't anticipate or plan it."

The former Victoria's Secret model and Joshua celebrated their fourth anniversary in June (16). To mark the occasion, Karlie, 24, posted a gushing message on Instagram about her beau.

"Four years ago today I met my best friend," she wrote. "I love you more everyday (sic)."

Despite his ties to the Oval Office, Joshua is said to be a proud Democrat who even attended the Women's March last month (Jan17). He later posted a picture of himself taken at the White House with his brother Jared.