Articles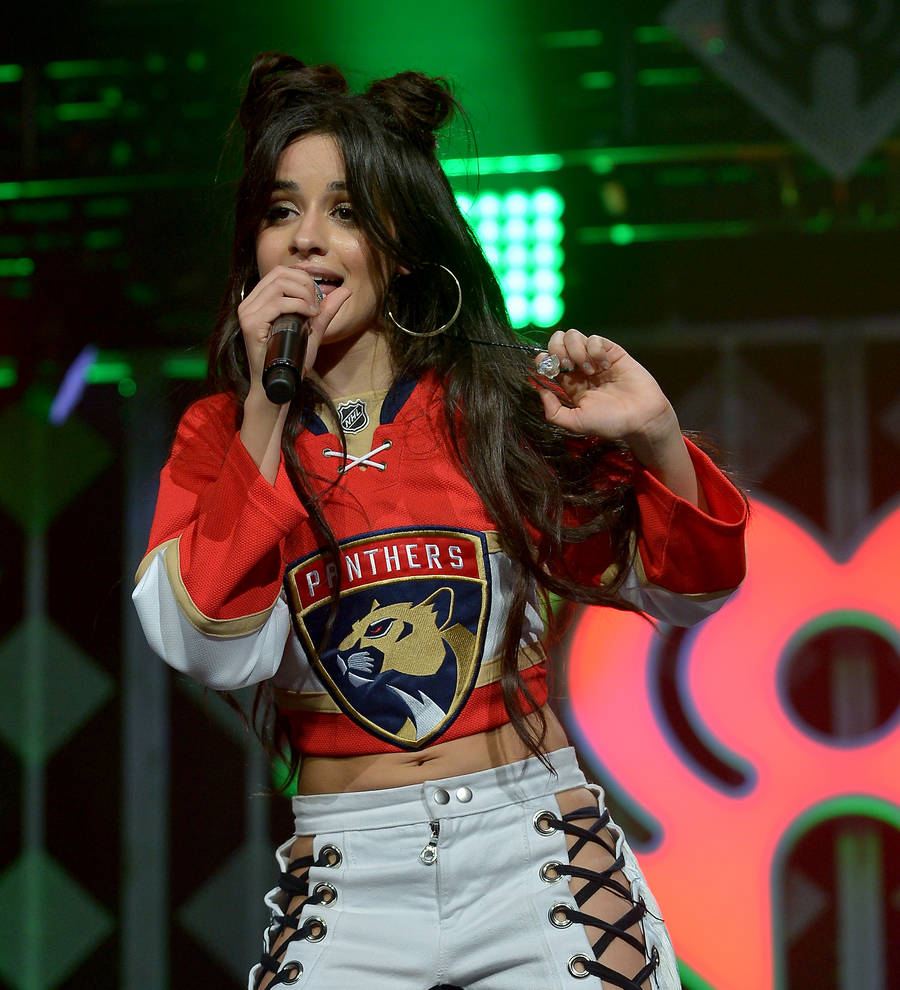 Camila Cabello's New Music Leaks Online
Former Fifth Harmony singer Camila Cabello's first solo single has leaked online.
The 19-year-old quit the girl group in December (16), leaving Ally Brooke Hernandez, Normani Kordei, Dinah Jane Hansen and Lauren Jauregui to continue as a four-piece, and now she's ready to branch out as a solo artist.

Camila teased new music last week (ends27Jan17), writing, "GUYS I MISS UUUUUUUU IVE LOCKED MYSELF IN A STUDIO FOR THE PAST DAYS OMG OMG OMG!!!!!!!!!!"

Now a new track, titled Love Incredible, has surfaced online.

Camila has yet to comment on the leak and it is unclear if the track will be featured on her forthcoming album, Wild Love.

She performed the song during a taping of The Ellen DeGeneres Show, which airs in America on Monday (30Jan17).

Meanwhile, her former bandmates were forced to scrap an appearance at the 2017 NHL All-Star Game in Los Angeles on Sunday (29Jan17), due to illness.

The girl group was billed to make only its second appearance as a quartet at the sporting event, but the singers were a no-show.

Actress Courtney Daniels replaced the quartet at the last minute after Dinah Jane fell ill backstage. The band was billed to sing The Star-Spangled Banner before the hockey game at the Staples Center.

Fifth Harmony made their debut as a quartet at the People's Choice Awards in Los Angeles on 18 January (17).