Articles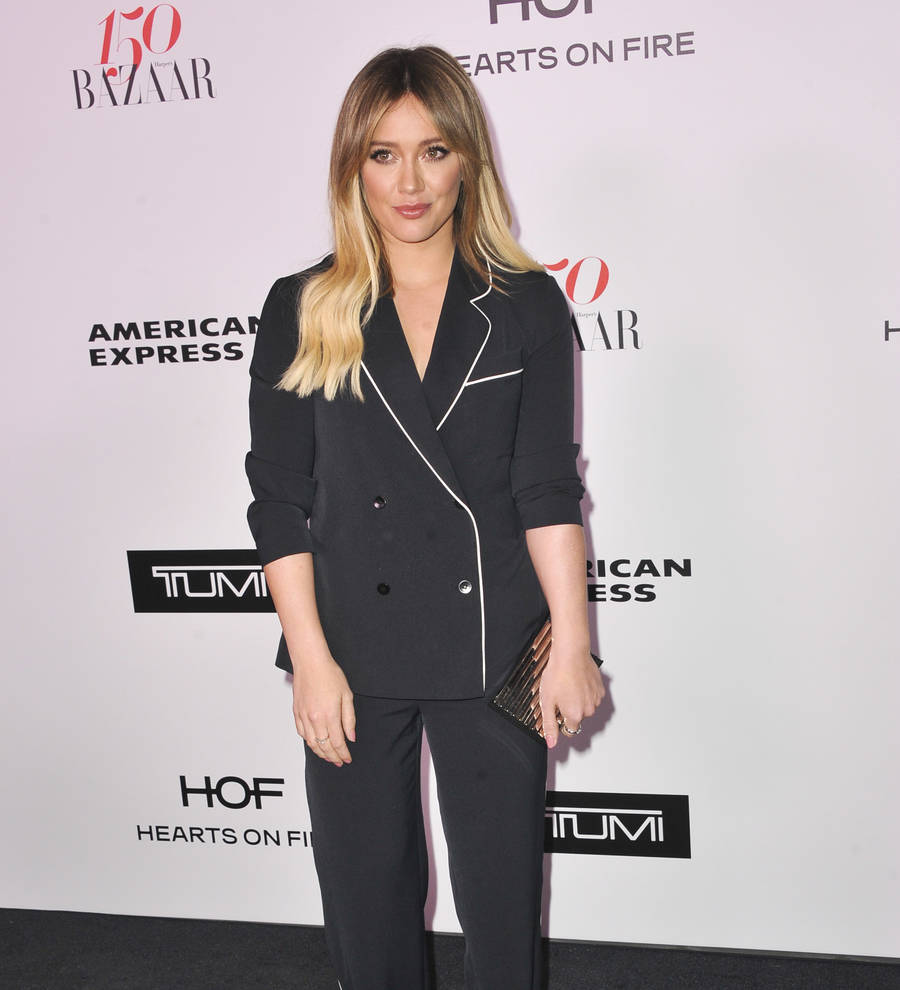 Hilary Duff Opens Up About Ex-Boyfriend
Hilary Duff was hesitant to go public with her romance to ex-boyfriend Jason Walsh because she needed to be sure the relationship was right.
The So Yesterday singer first made headlines with her trainer last year (16), but by November (16), the relationship had fizzled out, leading many to believe it was a quick fling.

However, the 29-year-old explains she and Jason were together for a lot longer than most people thought, but they chose to keep it a secret until the time was right.

"I was like, 'He's my boyfriend,'" she tells Cosmopolitan magazine of going public with the romance. "I just needed to make sure it was right. People don't need to know my business until I really know my business, you know?"

"We were seeing each other for a while," she adds. "People don't know the ins and outs of everything. It was definitely my first more serious relationship since my ex-husband (Mike Comrie)."

Hilary did not open up about why the couple split, but she has since moved on with musician Matthew Koma. The couple made its first official appearance at a pre-Screen Actors Guild Awards party in West Hollywood on Saturday (28Jan17).

Hilary and Koma, who previously dated Carly Rae Jepsen, reportedly fell for each other while working together on songs for her 2015 album, Breathe In. Breathe Out, but they didn't hook up romantically until late last year (16).

News of the new love match spread earlier this month (Jan17) when Hilary treated her new man to a weekend away at the San Ysidro Ranch in Santa Barbara, California, where she and her then-husband, Mike, celebrated their wedding night in August, 2010.

The singer split from Comrie, the father of her four-year-old son Luca, in 2014, and they finalized their divorce in February, 2016.