Articles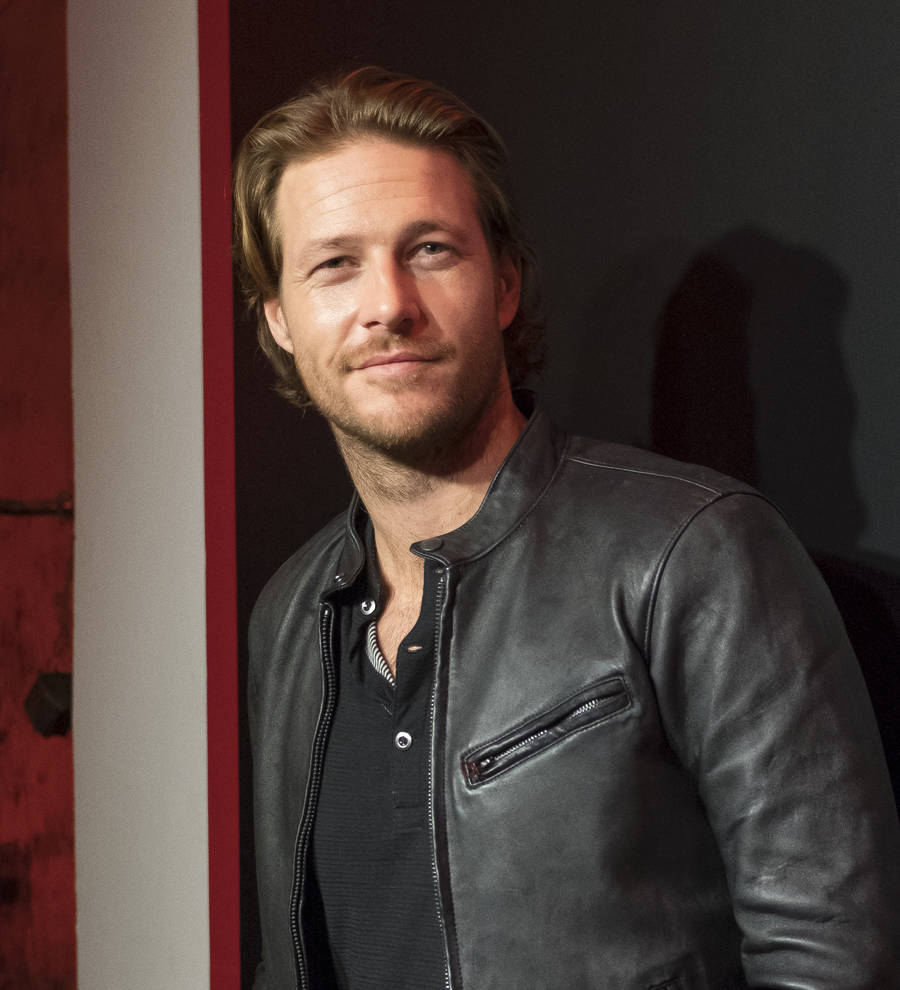 Actor Luke Bracey fronts new Ralph Lauren fragrance campaign
Hacksaw Ridge star Luke Bracey has been unveiled as the new face of Ralph Lauren's fragrance Polo Red Extreme.
The 27-year-old actor made his debut as a cologne model at Estudio Cenital in Madrid, Spain on Wednesday (01Feb17), where he told the media he was thrilled to be asked to represent the brand.

"It's very exciting, they're such an iconic brand," Luke told Forbes. "It's (fragrance) masculine but it's got a sophistication to it... It's nice and bold, really, really strong.

"It's the first time that I've been involved in something like this, but fragrance is the one thing I've always worn. It's a rugged, down to earth kind of scent and it really exemplifies what I like about being a man. It's got a sweetness to it, it's got a kick, and gives you that bit of adrenaline rush as well."

"Ralph Lauren is no nonsense, which I like," Luke added. "It's classy and it's got a beautiful look to it, but it's practical and it really caters to men. It's focused that way and I think that's why I gravitate toward it. When it comes to American style, it's a classic. This place was built on hard work and still is."