Articles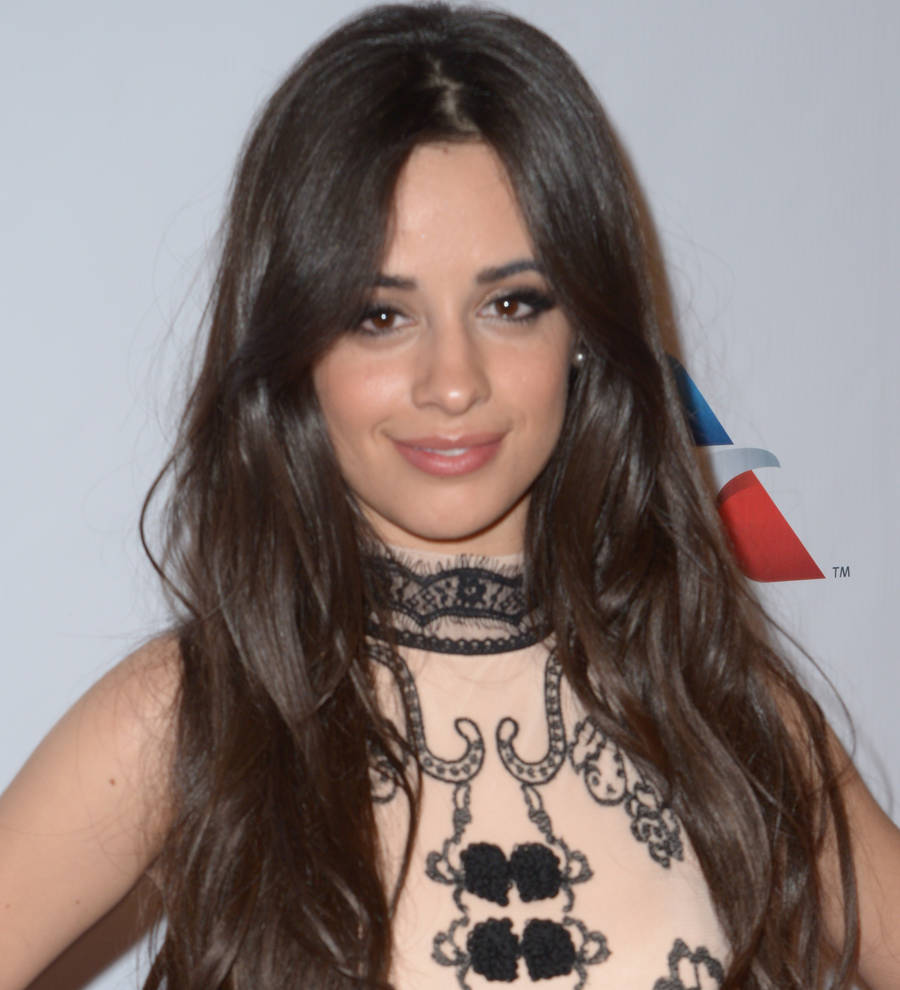 Camila Cabello finds humor in Fifth Harmony split
Camila Cabello and Fifth Harmony both saw the funny side in their split when comedienne Ellen Degeneres joked she was Camila's replacement on social media.
The 19-year-old left the girlband in December (16) and on Thursday (05Jan17) the remaining fourpiece - Dinah Jane Hansen, Ally Brooke Hernandez, Normani Kordei and Lauren Jauregui - debuted pictures from their first photoshoot without Camila.

In the caption, they simply wrote, "Twenty Seventeen."

Chat show host Ellen DeGeneres injected humor into their nasty split by editing herself into their new picture and pretending she was the new fifth member by tweeting, "Looks like it's just us now."

The girls appreciated Ellen's joke and shared it to their fans and added, "You and your tracksuit are late for rehearsals... where you at, girl?" followed by a crying with laughter emoji.

Former member Camila also seemed to find the funny side and jokingly told Ellen she had stepped up to replace her quickly.

"Man!! replaced so soon!! Ellen, you were always a better dancer than me anyway.... " she wrote with three crying with laughter emojis.

Her departure took a nasty turn when the girls and Camila issued separate statements with different versions of how the split happened. In the band's original statement, they claimed Camila's team informed them she was leaving but Camila disputed their version of events, saying it didn't go down the way they had described. They then released another statement telling fans they were "truly hurt" by Camila and had made attempts to keep her for months but she was uninterested.

At the start of 2017, she reflected on the ups and downs of 2016 and looked forward to her future as a solo artist.

"2016, thank you for the moments, the lessons, the hurt, the healing, the growth, the combined magic of all of you," she tweeted. "2017, you are a blank canvas and i wanna paint on u with my brightest, favorite colors.... lets go."