Articles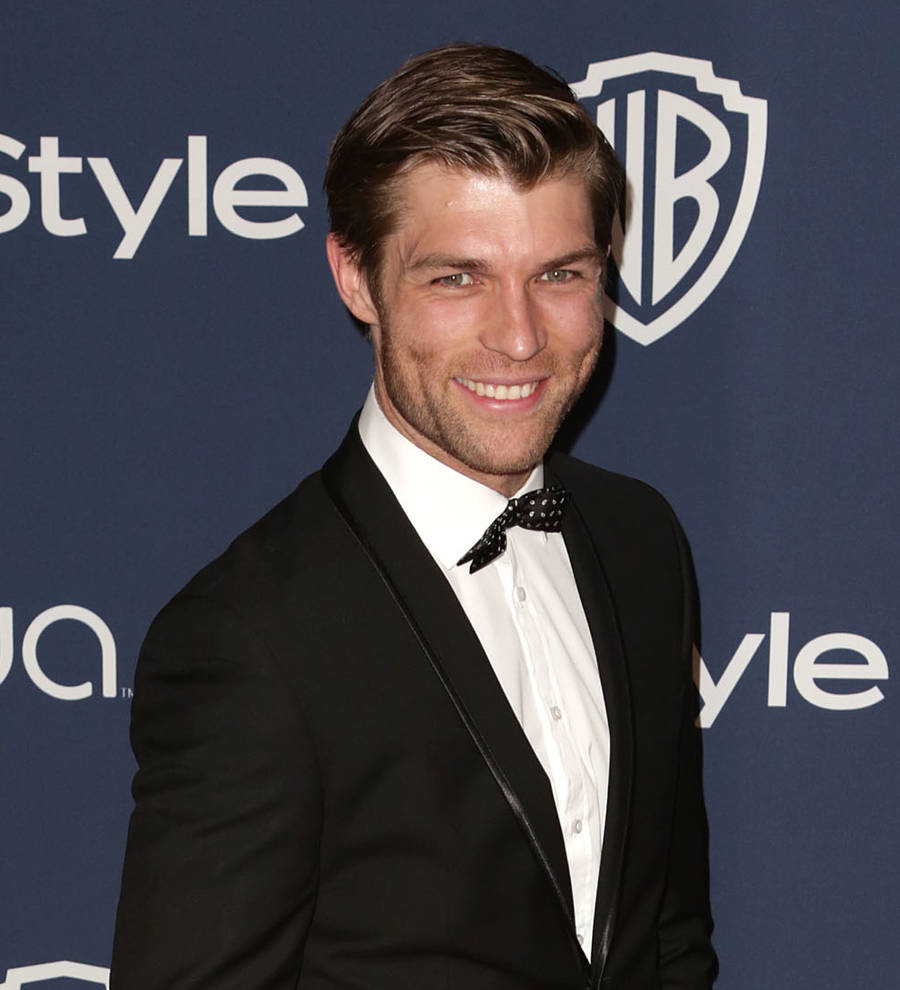 Actor Liam McIntyre evacuated from Fort Lauderdale airport after shooting
Spartacus actor Liam Mcintyre was caught up in the chaos at Fort Lauderdale airport in Florida after the shooting on Friday (06Jan17).
Gunman Esteban Santiago opened fire at the baggage reclaim area of Fort Lauderdale-Hollywood International Airport's terminal two on Friday, killing five people and leaving eight wounded.

Australian actor Liam, who played Spartacus in the final two seasons of the TV show, revealed on Twitter he was meant to be in that terminal but was only in a different one at the time because he was saying goodbye to his wife Erin.

"Dear God. Was in a different terminal to see @Erin_McIntyre8 on her flight. Then there was a shooting at the terminal I was meant to be at," he tweeted. "Praying for all the people caught in the ft. Lauderdale shooting a terminal over. Dear God."

He continued to tweet updates of the chaos at the airport, informing his followers, "Terminal one alarms at fort lauderdale airport. Police with guns drawn. Still developing here. Be safe. @AmySherman1 (reporter).... Okay, been evacuated to a separate area. Today is solidly terrifying. Hopefully it's under control now. Stay safe."

Two hours later he told his fans he was out of the airport and safe and concluded by writing, "Wow. Thoughts and prayers to those who weren't so lucky."