Articles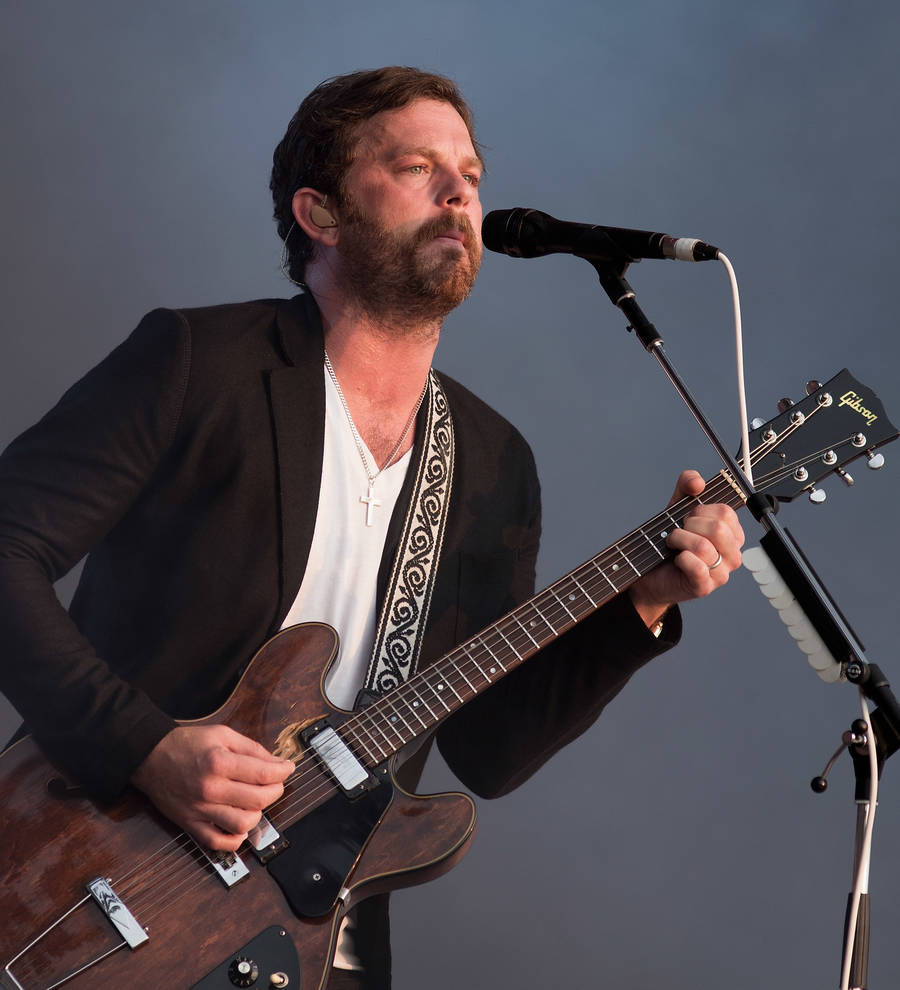 Caleb Followill loved playing in London sunshine
Caleb Followill admits he doesn't always enjoy himself at big gigs.
The Kings of Leon frontman wowed a packed out audience at Hyde Park, London, on Thursday evening (06Jul17), as part of the British capital's annual Barclaycard Presents British Summer Time (BST) shows.
Playing with bandmates, and his family members, Jared, Nathan and Matthew Followill, Caleb had the audience singing along to hits Sex on Fire, Use Somebody and On Call.
"It's so good to be here, we've been looking forward to this for a long time," Caleb told the cheering crowd, who were bathed in the London sun.
"You never know if you're going to enjoy yourself at a big concert like this but you guys are amazing, so thank you."
He also shared his gratitude at performing after Boston rockers Pixies, who played the slot before Kings of Leon.
"It's a beautiful night. And it's an honor to play with these amazing bands," he smiled.
"I also have to say how crazy it is to be here on the same stage as the Pixies. They are one of the most influential bands on the planet and last time we were here we actually did a cover of a Pixies song. To be here to hear it tonight live was really, really amazing."
Stars including Liv Tyler and David Gardner, Ed Westwick and Caleb's wife Lily Aldridge all caught the show.
The Killers headline BST on Saturday night, before Tom Petty and the Heartbreakers bring this year's festival to a close.