Articles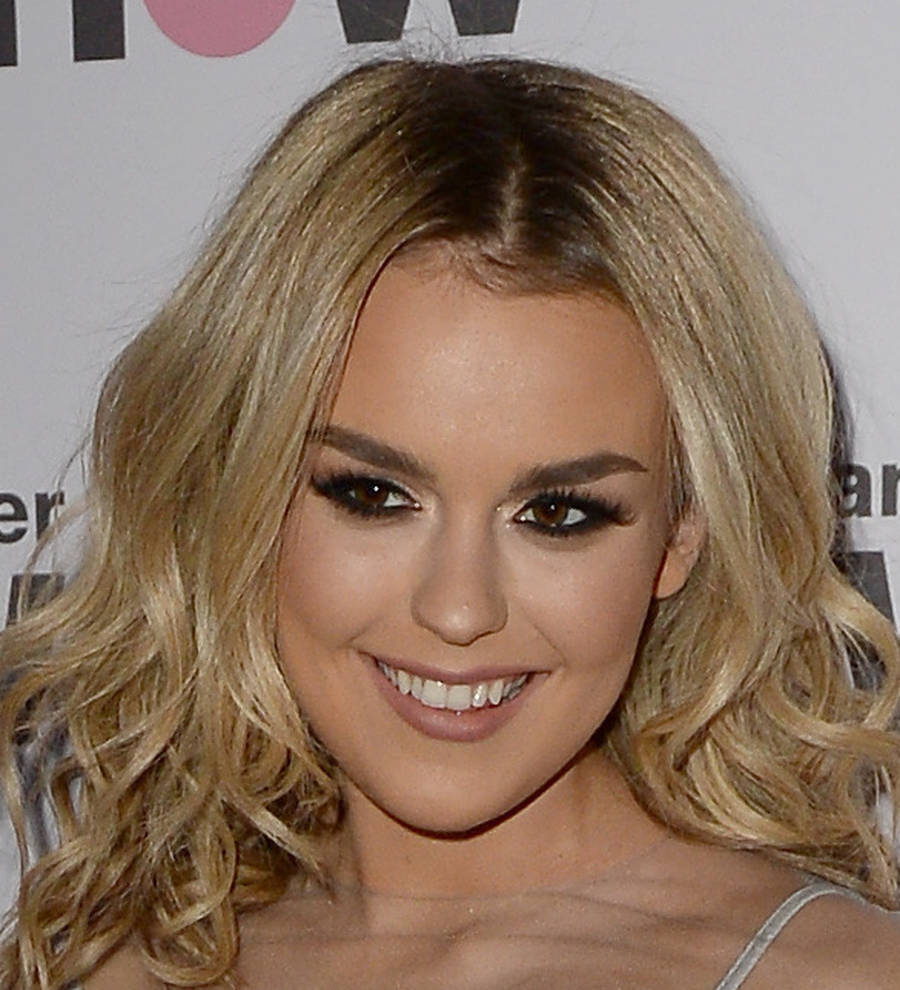 Brooklyn Beckham's ex opens up about heartache in new song
Scottish singer Tallia Storm has opened up the heartbreak she experienced following her split from Brooklyn Beckham in the lyrics to a new song.
The 18-year-old quietly dated David and Victoria Beckham's photographer son for 18 months in 2013 and 2014, and was left devastated when he dumped her for another girl.
Storm, real name Natalya Storm Hartmann, tells MailOnline she discovered her boyfriend had moved on when she saw photos of Brooklyn with a new love interest.
Her mother, PR guru Tessa Hartmann, urged her to pour her heart into her song lyrics and Tallia came up with Still in Love.
"Your first love is always so dramatic," she told MailOnline. "My mom told me to calm down. Everyone thinks their first love is the one. I've poured my heart into my songs. I've just turned 18 and I am in happy place. I am an open book.
"That's what Still In Love is all about; your first love. You think he's the one (and) then it doesn't turn out like the fairytale you thought it might be."
The singer got the last laugh when she froze out her ex, who went on to date French model and actress Sonia Ben Ammar and Chloe Grace Moretz, when he approached her at the BRIT Awards in London back in February (17).
"I saw Brooklyn backstage at the BRITs," she recalled. "It was a really big night for me. He tried to speak to me but I'm so over it. He's very dramatic.
"I feel a lot of people saw the ice between us. Now I date men, not boys. It's true, lovers can't be friends."
But she has happy memories of the time she spent hanging out with Brooklyn's parents, adding, "His dad used to drop him off at my house and I'd go to his. I have nothing but respect for his mom and dad."