Articles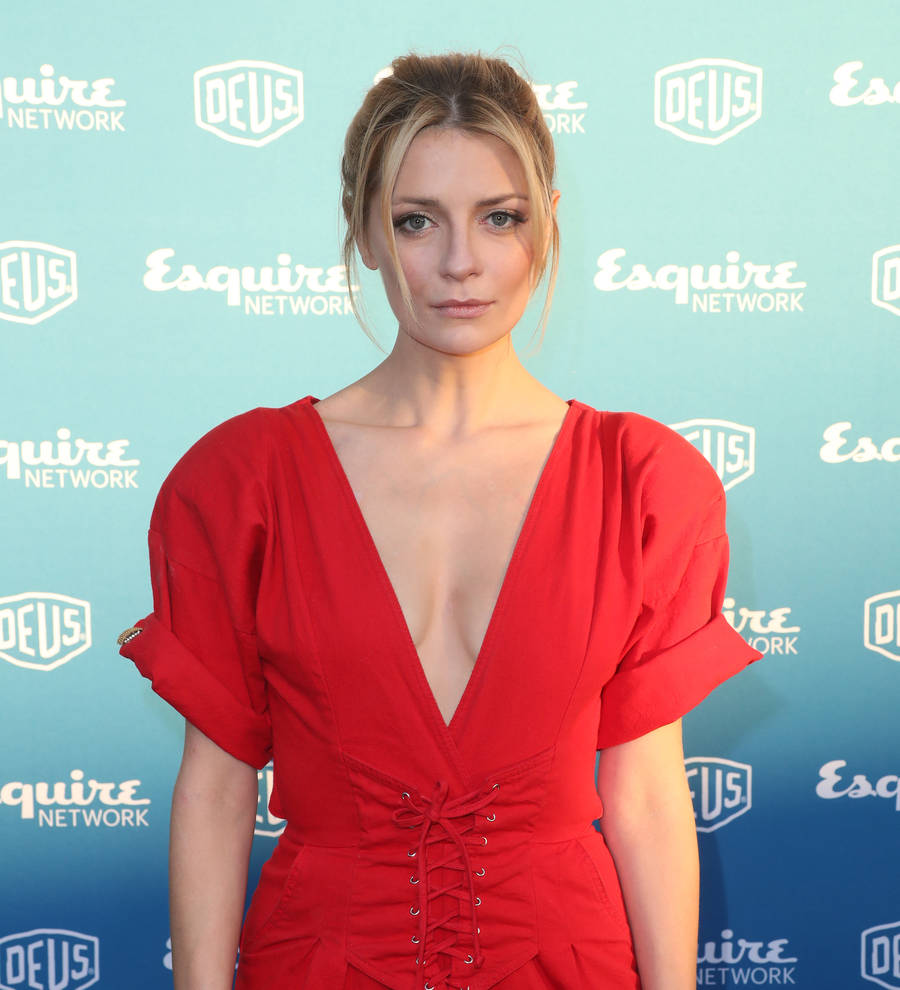 Mischa Barton granted restraining order extension against ex-lovers
Actress Mischa Barton has won an extension on a restraining order she filed against two ex-boyfriends.
The O.C. star sought protection from Jon Zacharias and Adam Spaw after claiming one or both of them were responsible for leaking a sex tape featuring the actress.
According to legal documents obtained by DailyMail.com, the two men are currently blaming each other for shopping the the X-rated footage to porn companies. Mischa maintains the tape was made without her consent.
The extension for the restraining order was filed in Los Angeles on Monday (03Apr17) by Barton's lawyer, Lisa Bloom, who set up a press conference with her client last month (Mar17) to warn anyone considering snapping up the sex tape to think again, threatening legal action.
"There's a name for this disgusting conduct: revenge pornography," a statement from Bloom read. "Revenge pornography is a form of sexual assault, and it is also a crime and a civil wrong in California. And we will not stand for it.
"I have a message for anyone who attempts to traffic in these photos or videos of Ms. Barton: we will find you, and we will come after you. We will fully prosecute you under every available criminal and civil law. You proceed at your peril."
Meanwhile, in a deposition with Mischa's lawyer, Adam Spaw revealed two other people have access to the sex tape footage. He testified that Zacharias had "taken videos of Ms. Barton without her knowledge or permission", but admitted to making "multiple copies of these tapes."
Barton appeared on TV self-help guru Dr. Phil McGraw's show on Monday (03Apr17) and opened up about the sex tape drama, revealing, "I didn't believe it at first, I couldn't believe it because I loved this person and didn't think it was possible and I later learned that it was entirely possible."
"There's not much you can do. It's really out of your hands," she continued. "It was a crime, it is a serious crime to tape people without their knowledge like that and I had made the mistake of putting myself in that situation with the person so I just removed myself from it as quickly as I could and then it just continued to be complete emotional abuse after that for the last several months."