Articles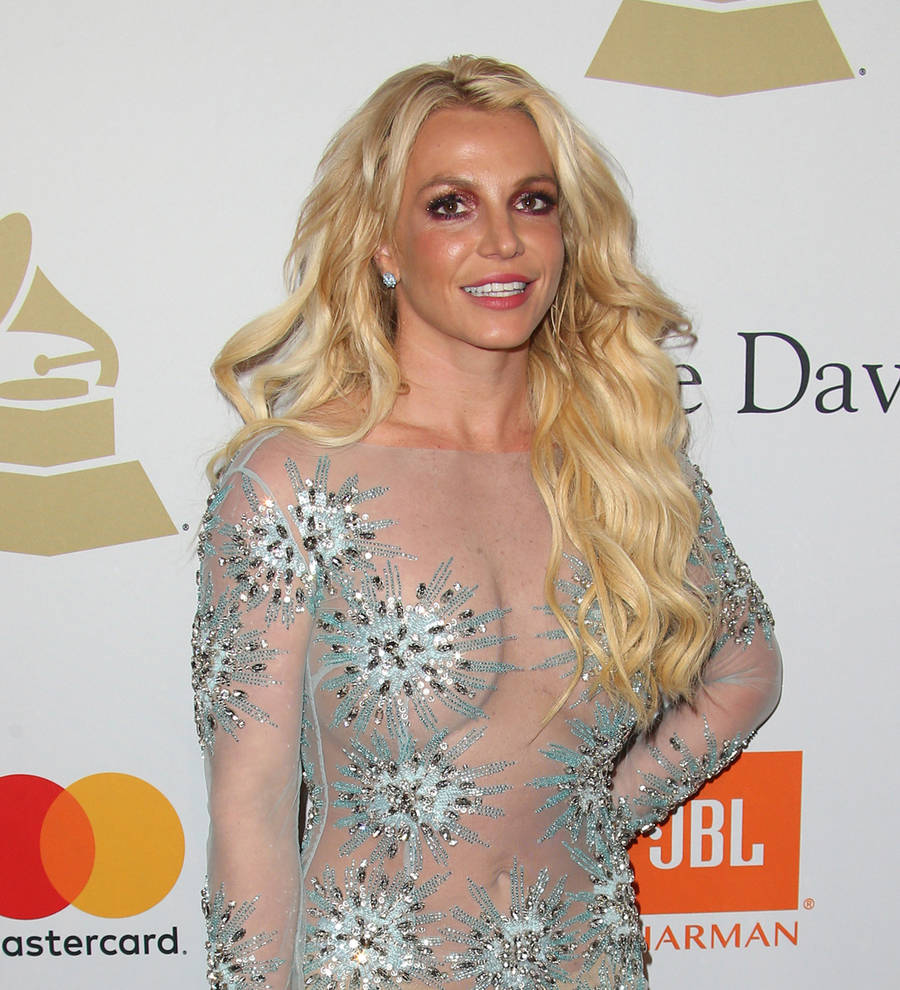 Britney Spears' first Israel concert forces officials to postpone local election
An election in Tel Aviv has reportedly been postponed to accommodate an upcoming Britney Spears concert.
The Womanizer singer is scheduled to perform in Israel for the first time on 3 July (17) at Tel Aviv's outdoor concert arena HaYarkon Park the same day the Israeli Labor Party's primary, to elect a new party chairperson, was slated to take place.
However, the Toxic singer's visit has apparently forced the politicians to push back the election until 4 July (17).
According to the Times of Israel, a Labor Party spokesperson explained that the party's elections committee took the decision to postpone the vote over concerns about heavy traffic due to an influx of concertgoers, which could make it harder for voters to reach polling stations, and "difficulty in recruiting security guards" to adequately cover both events.
"We put it back one day to July 4," former party leader and defense minister Amir Peretz told army radio, according to the Daily Telegraph. "They said there were likely to be traffic jams."
Peretz welcomed the change in date, which coincides with Independence Day, adding that he appreciated the symbolism it had for a democratic party.
"American independence day has a lot of messages we can take on board," he said. "The 4th July suits us very well."
Polling booth locations and the site of the election night count were reportedly sited at the Tel Aviv exhibition grounds, in close proximity to Britney's concert venue.
A spokesman for current party chair Isaac Herzog couldn't confirm if the Labor leader planned to attend the singer's show.