Articles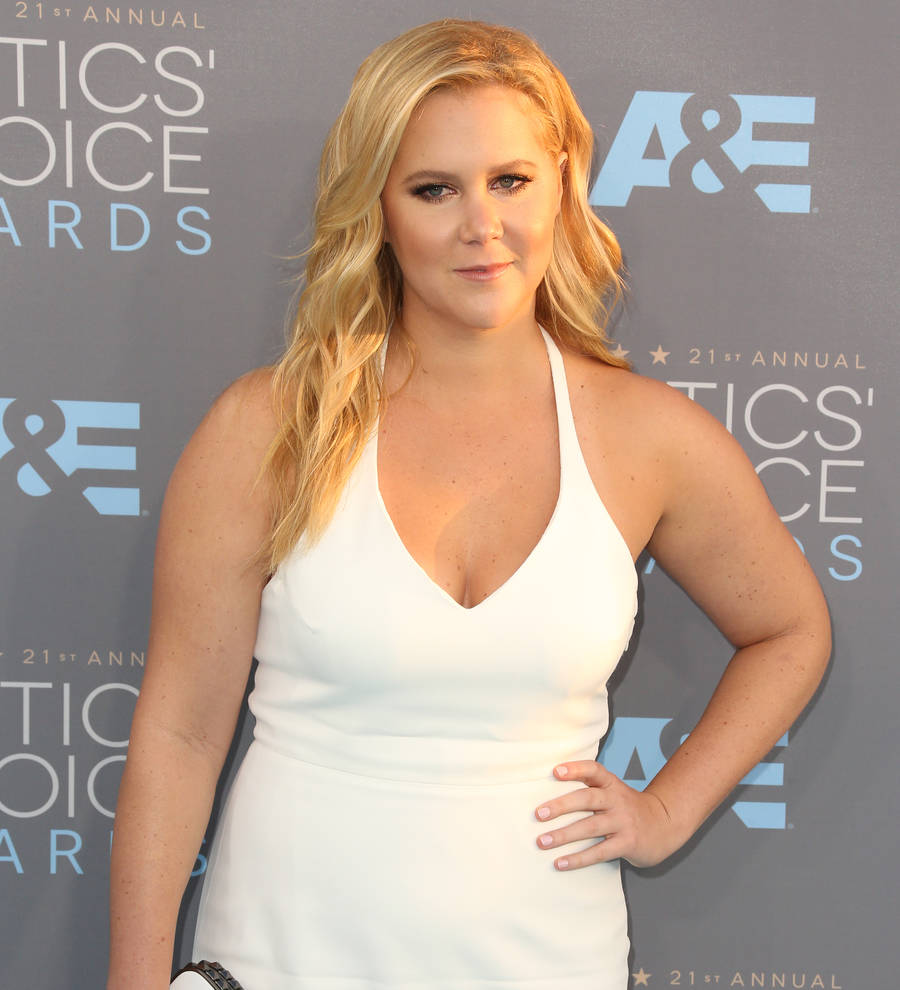 Amy Schumer's boyfriend stays away during her period
Amy Schumer's boyfriend has learned to ignore her whenever she is on her period, because her hormones are "no joke".
The Trainwreck star, who has been dating Ben Hanisch for over a year, warned him early on in their relationship about her tendency to snap during her time of the month, and when she's struggling with premenstrual syndrome (PMS), she refuses to let him even glance in her direction.
"I need a lot of alone time," she explains to pal Jessica Seinfeld in an interview for InStyle magazine. "Right now I'm getting my period, and I just don't like him, you know? My PMS is no joke."
"(I'll tell him) tonight's vibe is 'I don't want you to even look at me or talk to me,' and he will put on his headphones, do work on his computer, and I'm just in the room," the funnywoman laughs. "He's understanding. He's too good about it. It actually annoys me."
Amy has previously admitted furniture designer Ben is the complete opposite of the kind of guys she usually dates, but she was drawn to his sincerity from the start.
"I could see he was kind in a real way," she says. "Some guys, they can put up a kind front, and then you find out that they're sexual deviants."
Author Jessica, the wife of comedian Jerry Seinfeld, fully approves of her close friend's man, noting how supportive Ben is of Amy, and is never trying to compete for attention.
"It's true," Amy remarks. "And I've had a lot of competing, you know? Or just people who, due to their own insecurity, need you to be smaller. I feel like I can shine with him and also be nothing and we're good."
Ben gave fans a glimpse of his sweet nature last month (Mar17), when he shared a gushing post on Instagram congratulating Amy on the success of her Netflix comedy release, The Leather Special.
Alongside a photo of the actress doing the backstroke in a swimming pool, he wrote, "So proud of this babe on the release of her new Netflix comedy special out today! She worked her a*s off all year and I couldn't be happier for her."
The couple, which met on a dating app, celebrated its first anniversary in November (16).