Articles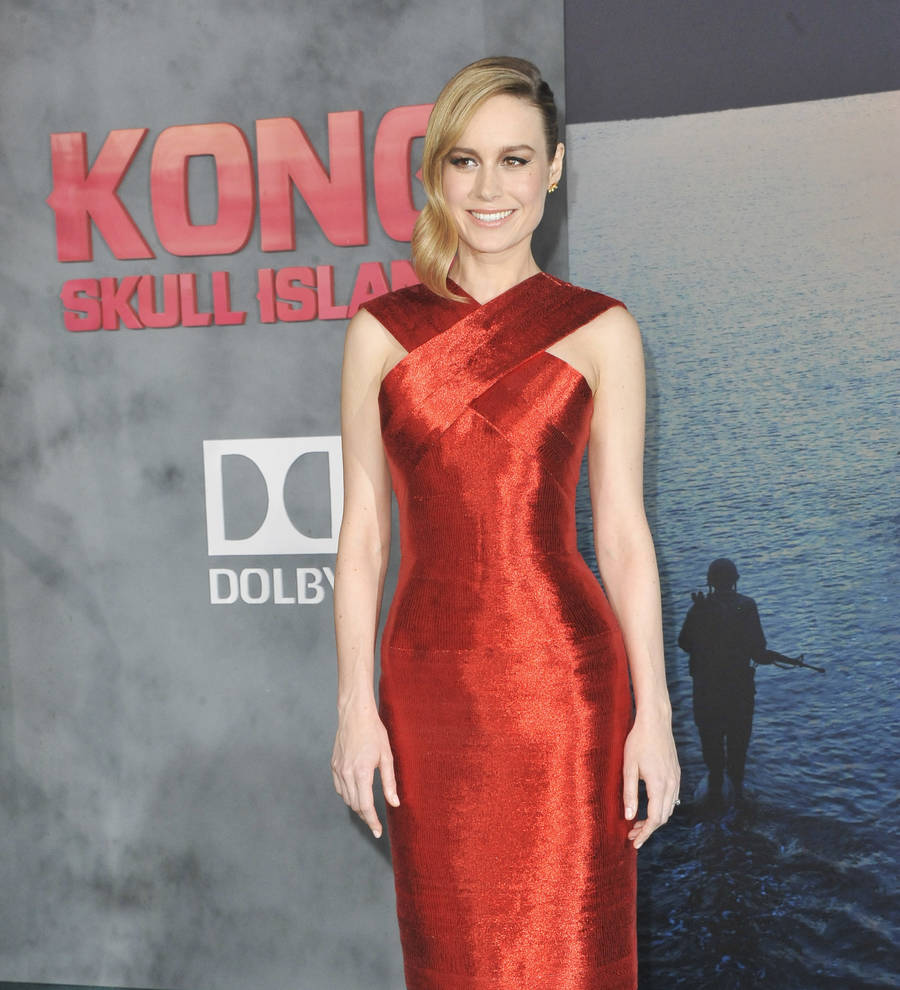 Brie Larson afraid to ask Samuel L. Jackson to star in her directorial debut
Actress Brie Larson cast Samuel L. Jackson in her directorial debut after they grew close on the set of Kong: Skull Island.
The Oscar-winning Room star will produce, direct, and star in comedy Unicorn Store, about a woman who moves back home to live with her parents, and she reveals she wasn't going to ask the Pulp Fiction actor to appear in the project because she was scared to approach him at first.
However, after spending time with him during the filming of the new King Kong movie the pair became pals and started talking about working together again.
"I was actually too afraid to ask him about it, because, you know, he's kind of an intimidating person, but through the course of making the film we became great friends and he became sort of this champion and mentor to me, and so he actually said that he wanted to be part of it and so I said, 'Yes of course'," she told Live! with Kelly on Thursday (09Mar17).
Unicorn Store was originally set to star Rebel Wilson with director Miguel Arteta taking charge of the project, but scheduling issues for both torpedoed their plans. It was then brought to Brie after she won the Best Actress Academy Award last year (16). The film is currently in production.
Meanwhile, Brie and Jackson will reunite on the big screen in 2018's Avengers: Infinity War and 2019's Captain Marvel, in which Larson will take on the role of the titular character, also known as Carol Danvers. Jackson will reprise his role as Nick Fury.