Articles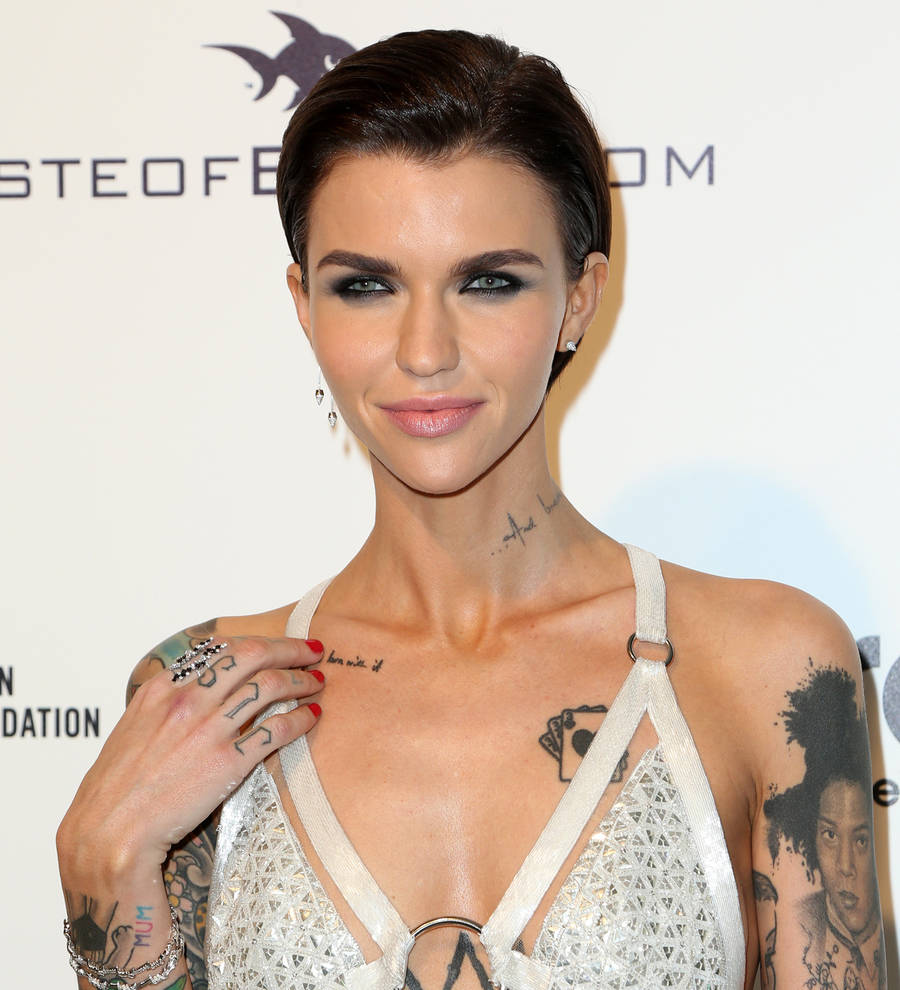 Ruby Rose annoyed about cockroach drama story leak
Actress Ruby Rose is upset her restaurant cockroach drama is now public knowledge.
The Orange is the New Black star and her girlfriend Jessica Origliasso were dining during an event at one of their restaurateur pal Neil Perry's hotspots in Sydney, Australia recently when she found a bug in her meal.
Ruby returned the dish and didn't make a fuss, but didn't expect the incident to make tabloid headlines.
So, after it ran in the Sydney Daily Telegraph, she took to Twitter to vent.
"Ok, we have no idea who leaked this, but I love Neil and I ate at Rosetta's last night," he wrote on Wednesday (08Mar17), adding, "Also I'm more traumatized that this has been printed than I was about the cockroach."
She returned to Twitter hours later to accuse one of the event's publicists of leaking the story - and fired off a tweet to the PR in charge, writing: "I'm already investigating who leaked this and it could only be your team... not ok."
And she seemed far from rattled about the cockroach drama, adding, "Trust me, when I get Neil's contact... he's getting the biggest bunch of flowers."
Chef Perry, who owns the restaurant, has released a statement, which reads: "This is the first time I have ever seen anything like this in 42 years. Especially at Spice Temple, it is one of the cleanest kitchens you will ever find anywhere in the world, so I am struggling to figure out how this could have possibly happened.
"But apparently it did and I am aware the meal was taken away immediately."