Articles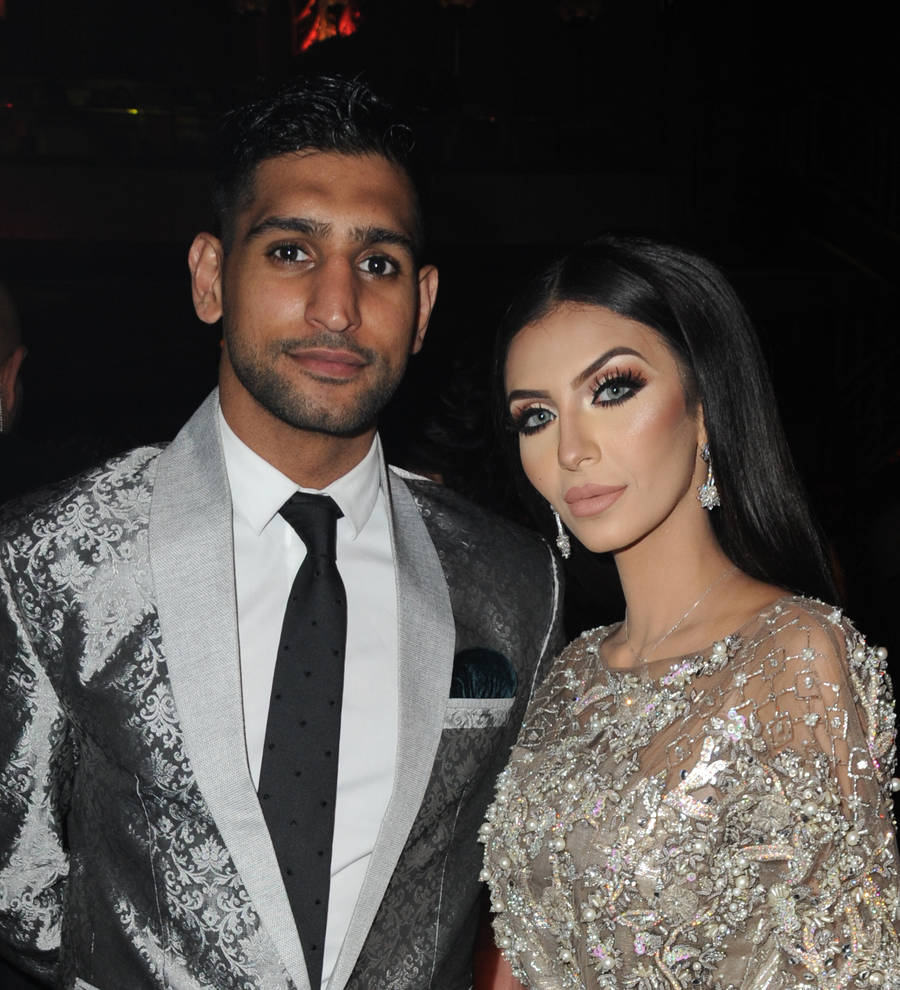 Boxer Amir Khan heading for divorce
Top British boxer Amir Khan has called it quits with his wife of four years and accused her of sleeping with fellow fighter Anthony Joshua.
The 30-year-old took to Twitter on Friday (04Aug17) to announce his divorce from model Faryal Makhdoom, the mother of his three-year-old daughter Lamaisah.
"So me and the wife Faryal have agreed to split," he posted. "I'm currently in Dubai. Wish her all the best."
However, Amir then put his estranged spouse on blast, alleging she has already bounced back from the marriage split with heavyweight champ Joshua.
He continued, "Faryal moved on quick. Always mentioned to me how much she wanted to be with another guy, from all people (sic) another boxer @anthonyfjoshua".
Faryal wasted no time in firing back at Amir, calling him the "cheater" in their marriage, adding, "Accusing other boxers just because your boxing career is finished. Man up amir."
Joshua has also weighed in on the accusations, insisting Amir is pointing the finger at the wrong guy.
He poked fun at the romance rumors by sharing a link to reggae star Shaggy's video for It Wasn't Me, and followed it up with a sympathetic message for Khan and his wife.
"Bantz (banter) aside, I hope you guys can resolve your situation or this is a hack as we have never even met!," he tweeted. "Plus I like my women BBW (Big Beautiful Women) #ItWasntMe (sic)".