Articles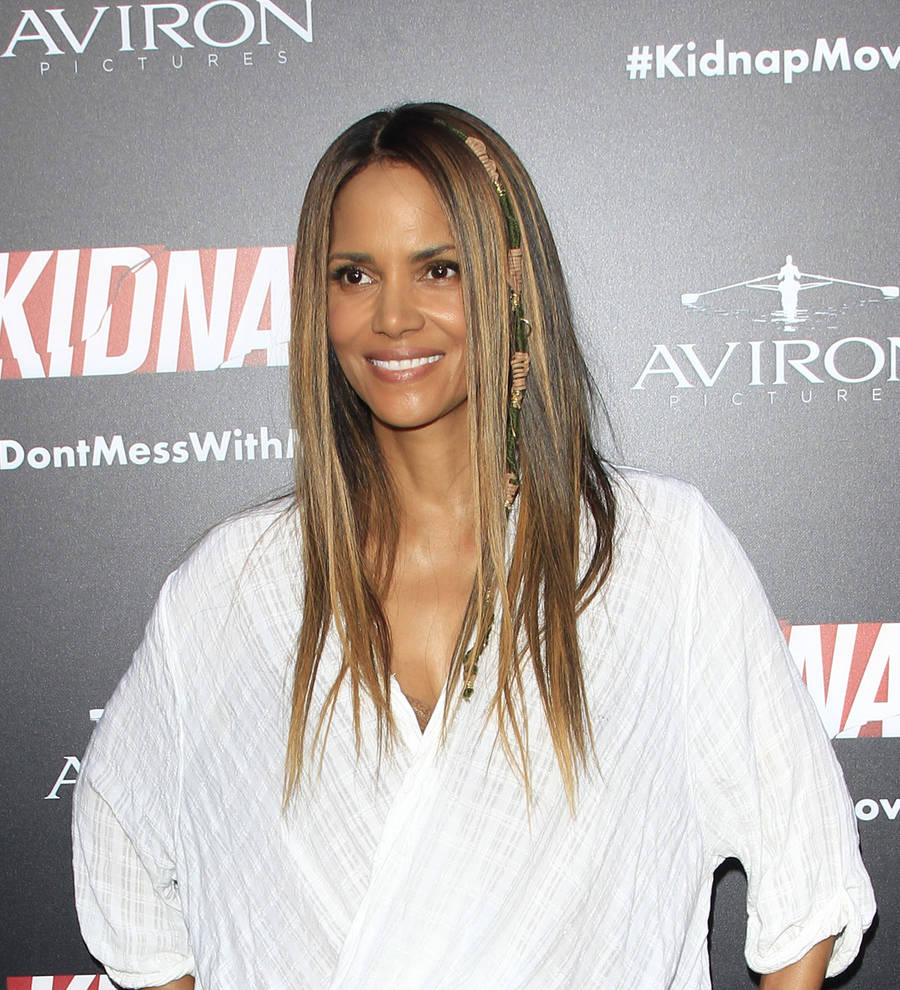 Halle Berry: 'Self-defense training is a must for mums'
Actress Halle Berry is convinced every mother should enroll in self-defense training in order to better protect their children.
The Monster's Ball star, a mom of two, reveals close combat training has become a part of her regular workout because she would hate to feel helpless if her safety or that of her young kids was ever threatened.
"I do hand to (hand) combat training," she told ABC. "I'm the kind of person that if something really goes down, I wanna be that mom that can really have a fighting chance for my kids, and for myself."
Halle believes the skills she's learned could genuinely save a life, and the 50-year-old is encouraging her fellow parents, particularly females, to get into fighting form.
"I think every women should know self-defense and combat training," she said. "I think it should be mandatory, especially if you have children, you should learn how to protect yourself."
The actress is mom to nine-year-old daughter Nahla, with her ex-boyfriend Gabriel Aubry, and son Maceo, three, from her marriage to French actor Olivier Martinez.
Halle has extra reason to ensure she can take down any potential attackers after previously revealing an ex-boyfriend, who she has never identified, once punched her in the ear, leaving her partially deaf.
She also witnessed the abuse her mother was subjected to when Halle was growing up, prompting the star to use her platform to help other victims of domestic violence.
"I saw my mother battered and beaten many years of my life and I felt helpless," she told People.com in 2015. "I have an understanding, a knowing. I feel like I have something that I can impart to these women. It seems like I've overcome it, but I really haven't. In the quiet of my mind, I still struggle. So while I'm helping these women, I'm helping myself through it, too."