Articles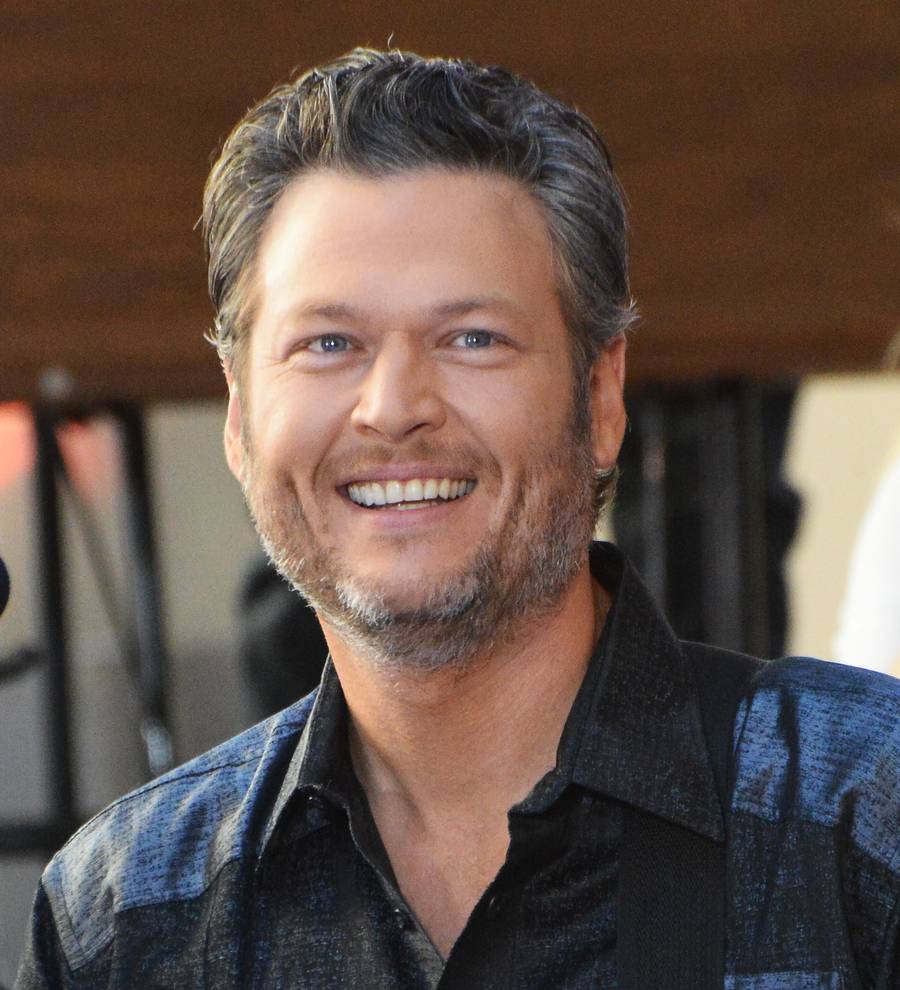 Blake Shelton challenges record label bosses to make new The Voice winner a big star
Blake Shelton has issued a challenge to music bosses at Universal Records - to make the new winner of The Voice a big star.
Sundance Head beat out former child star Billy Gilman to win the 11th season of the show on Tuesday night (13Dec16), and at a press conference on Wednesday (14Dec16), his TV coach urged the bearded country singer's label bosses to do a better job with him than they had done with past The Voice winners.

"I want to personally issue a challenge to Universal Records," Shelton told reporters. "This is season 11 of The Voice, and I'm sitting here right now next to a guy who has won over America's hearts. He's so popular... He has proven that he sells tons of music."

Head's new single, Darlin' Don't Go, shot to the top of the iTunes charts after he debuted it on The Voice on Monday night (12Dec16).

"I hope that we can all come together, meaning us and Universal Records," Blake added. "This is the guy that I think can break the mold and become a star out of this show. And I give my word that I'll put my work in, and I know he (Sundance) will. This guy deserves to be a star, and there's no excuses anymore.

"We need to make the record and put the work behind it that he deserves, to have this success that he deserves. And that has to start with Universal Records getting involved and behind him."

Sundance follows a list of The Voice winners who failed to find lasting success after the show.

Shelton's acts have won the show five times.