Articles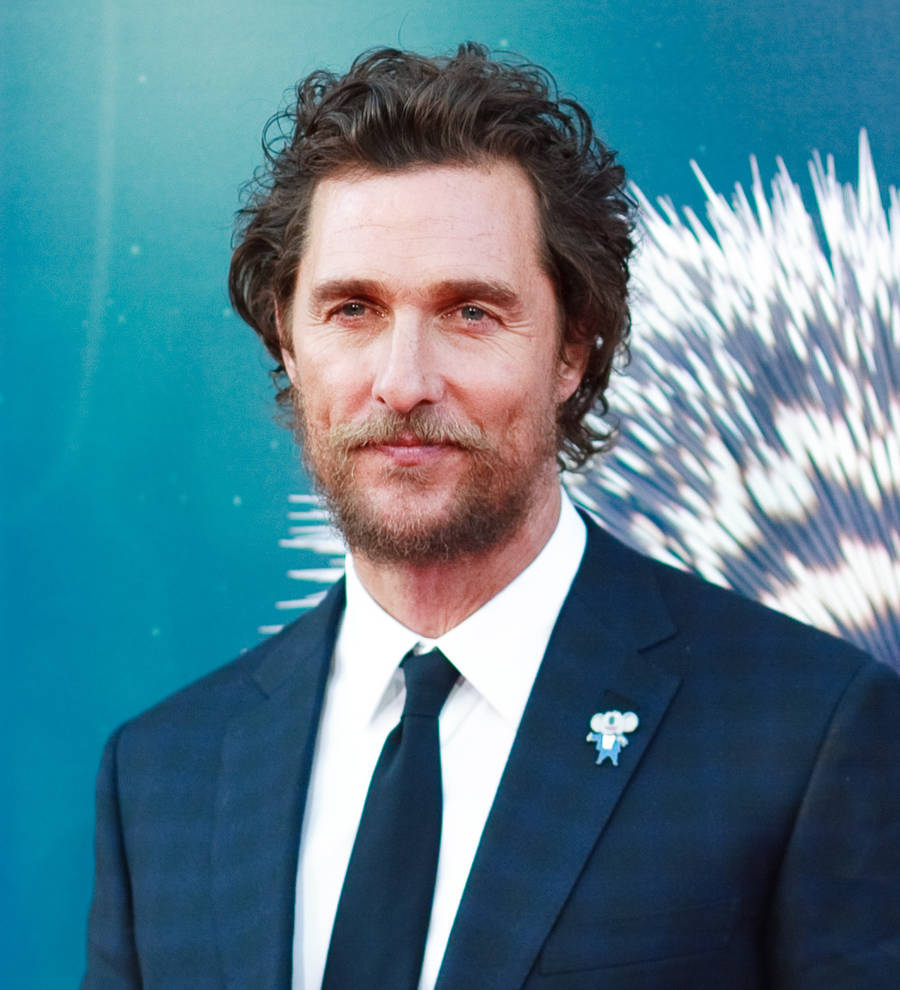 Matthew McConaughey's daughter wants a unicorn for Christmas
Matthew Mcconaughey is on the hunt for a unicorn for Christmas, so as not to disappoint his daughter.
Little Vida, six, has been asking for a mythical beast for the past two Christmases - and it's still on her list to Santa.

"That's not the easiest purchase," the Oscar winner told chat show host Ellen DeGeneres. "We'll see if we can find it this year... There's back-ups!"

But The Dallas Buyers Club star fears one of his boys might not be getting anything from Father Christmas this year: "There's one that's on the naughty list, for sure. Heavily...!

"Around this time, it's funny how they seem to really go on double time to get on the good list; it's kinda like employees when it's bonus time... He's working his way, but he's in the debit section; he's on the naughty list... He's a hand, man."