Articles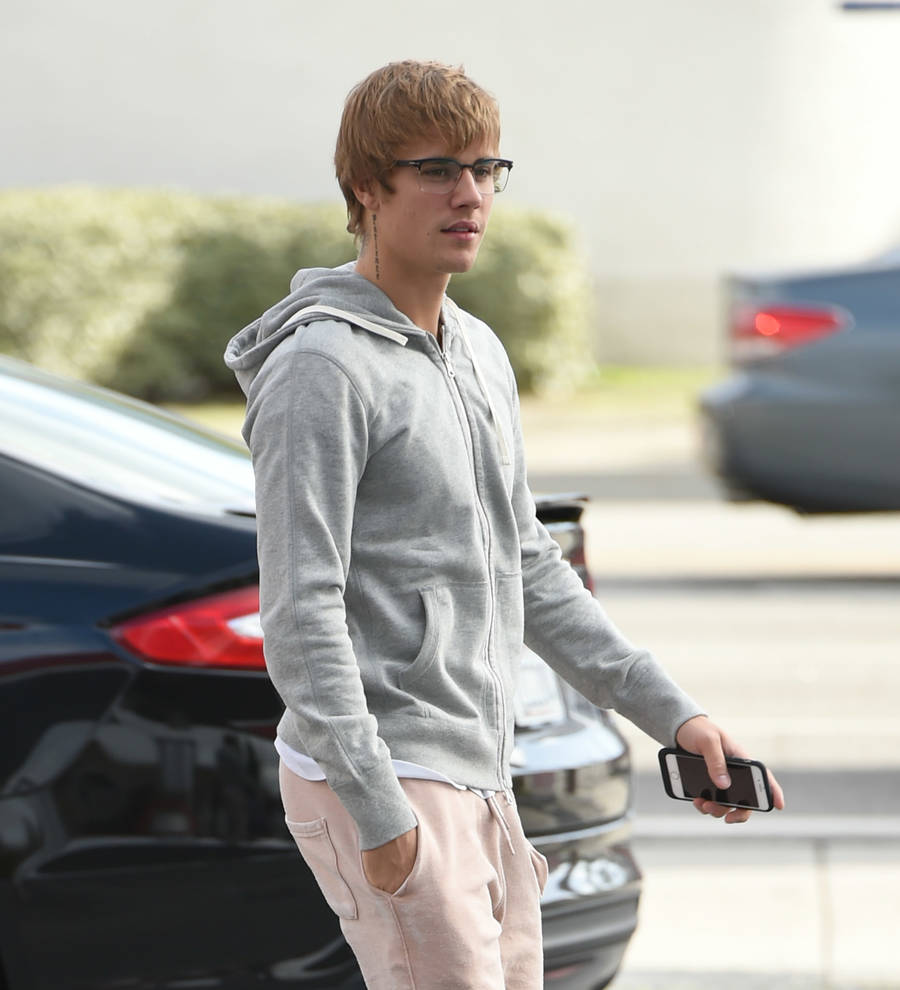 Birthday Boy Justin Bieber Aims to be a 'Better Man'
Justin Bieber celebrated his 23rd birthday on Wednesday (01Mar17) by telling fans he is trying his best to become a "better man".
The singer took to Twitter on his big day to share a throwback picture of himself as a child, writing alongside the snap: "It's my birthday and all I want is to be a better friend, better brother, better son and better man."
Justin remains one of the most popular singers in the industry, following his incredible comeback after the release of his album Purpose in 2015. And as he marked his birthday on Wednesday, many of Justin's peers took to social media to share their felicitations.
Usher, a long time mentor of Justin, wrote, "Happy Birthday @JustinBieber !! I'm proud of the man you've become. #JB23", while his manager Scooter Braun tweeted, "To another 23 years...keep shining your light onto the world . #jb23 #mybrother happy birthday @justinbieber."
Justin's mother Pattie Mallette, with whom he recently reconciled after months of not seeing her, took to Twitter to share a quote from the book Love You Forever, writing: "I'll love you forever, I'll like you for always. As long as I'm living, my baby you'll be @justinbieber! #HappyBirthdayJustinBieber."
DJ Khaled shared a snap of himself with the birthday boy on Instagram, writing: "Happy bday the YOUNG ICON! @justinbieber ! Bless up young (king)! THANK YOU SO MUCH FOR YOUR FRIENDSHIP ! #GRATEFUL."
Akon tweeted, "Happy birthday @justinbieber! Keep doing your thing & enjoying life #JB23," while LL Cool J wrote, "Happy 23rd to the man @justinbieber!!! #HappyBirthdayJustinBieber."
And presenter Ryan Seacrest shared a hilarious snap of Justin pretending to strangle him, writing: "Crazy to think I've know (sic) this kid for 7 years now, happy bday @justinbieber."