Articles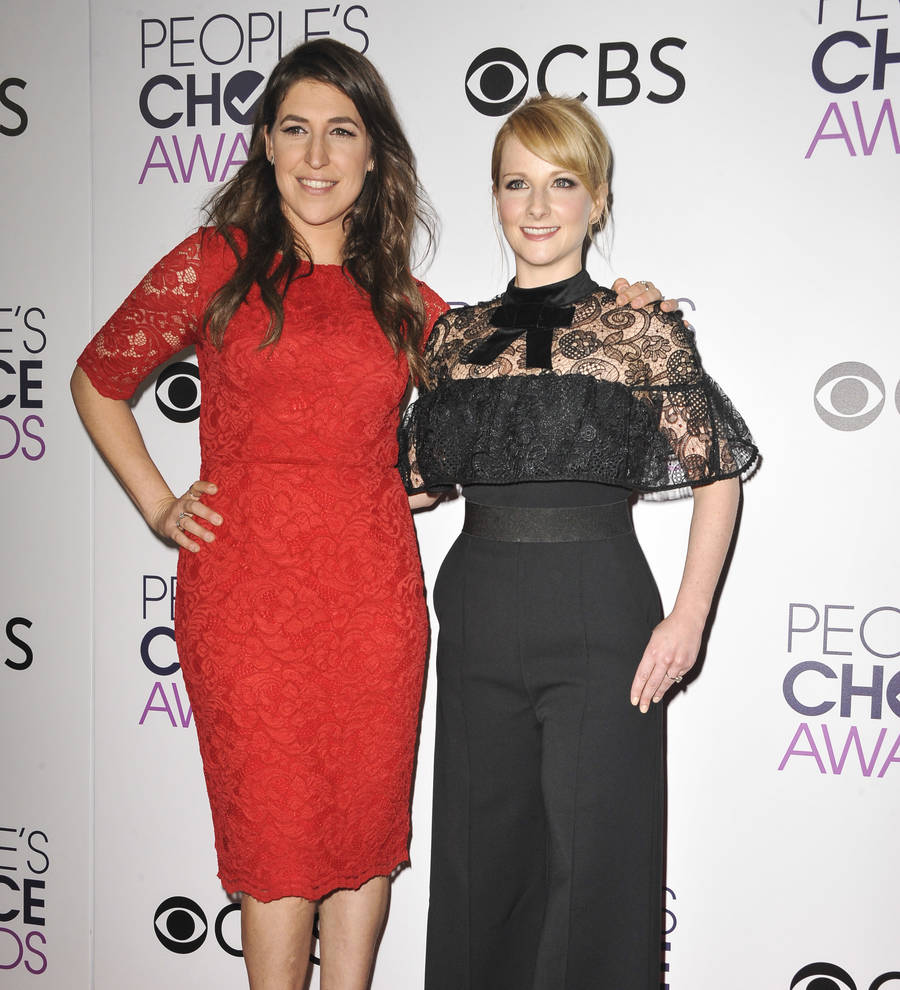 The Big Bang Theory stars 'offer pay cut to help Mayim Bialik and Melissa Rauch'
The original five members of The Big Bang Theory have reportedly offered to take a pay cut to boost the salary of their co-stars Mayim Bialik and Melissa Rauch.
In 2014, Jim Parsons, Kaley Cuoco and Johnny Galecki reportedly signed a deal to receive $1 million an episode for seasons eight to 10, while their original co-stars Kunal Nayyar and Simon Helberg ended up on $1 million by season 10, and Bialik and Rauch, who both joined the show in season three, earned around $200,000 an episode.
The cast's contracts for season 11 and 12 are currently up for renewal, and according to Variety, the original five have offered to take a pay cut of $100,000 each to free up $500,000 to give to Bialik and Rauch. If this is approved, the actresses would be on $450,000 per episode each during the two-year deal.
The negotiations reportedly began for Bialik and Rauch, who play Amy and Bernadette respectively, this week (begs27Feb17) and their representatives are said to be pressing Warner Bros. TV and CBS executives add more pay for them too.