Articles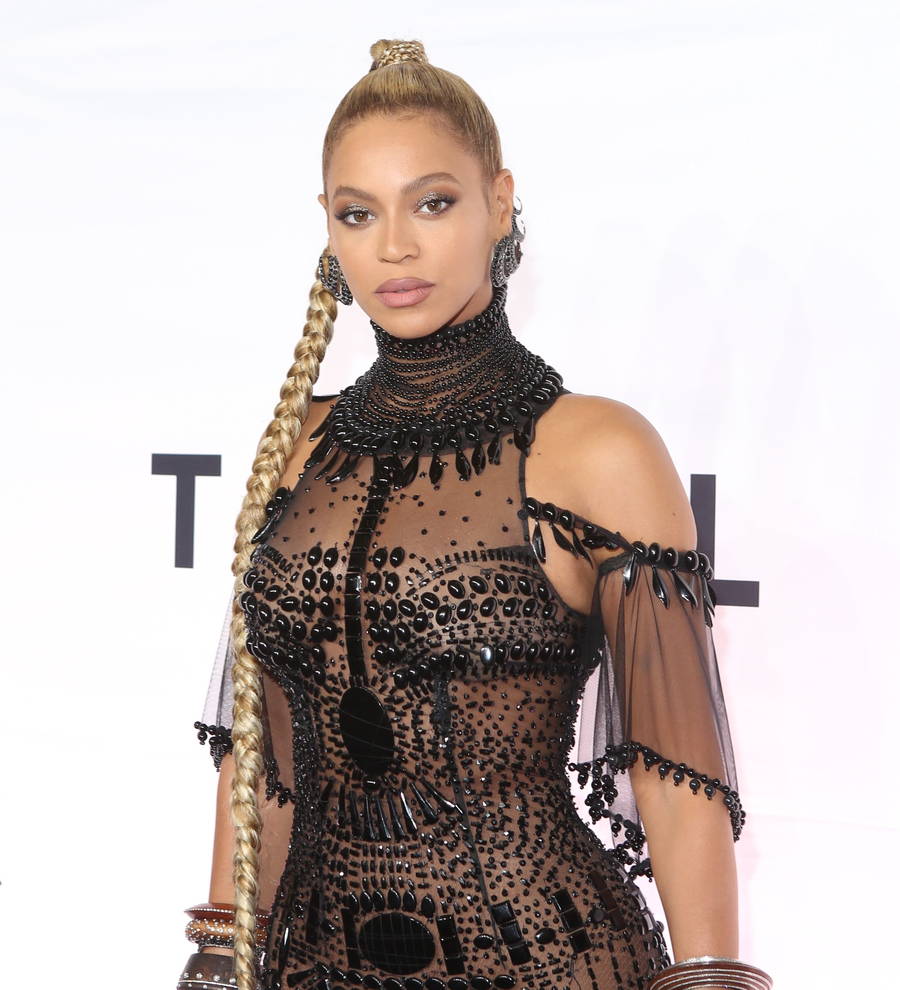 Beyonce's father had no idea she was pregnant
Beyonce's father Mathew Knowles was "shocked" by her pregnancy announcement because he hadn't been informed beforehand.
The Crazy in Love singer caused an online sensation when she revealed she was expecting twins with husband Jay Z in an elaborately staged photoshoot posted on Instagram on Wednesday (01Feb17).

Mathew, who was once Beyonce's manager, has admitted he wasn't given a heads up about her baby news and only found out when his students began congratulating him over text.

"I was shocked," he said on The Insider. "Let me tell you what happened. I got a first text, and I was like, 'Why is this person saying congratulations?' Then I get a second text from one of my students at Texas Southern, and I was like, 'What are you talking about?' He was like, 'Go to the web.' I didn't know myself."

During his interview, he revealed that when he called Beyonce after finding out, she was tired from rehearsing for a performance at the Grammy Awards, seemingly confirming reports about her appearance at the Los Angeles ceremony on 12 February (17).

"I was like 'B,' (and) she said, 'Hi, Dad.' I was like, 'You're OK?' Because she sounded a little tired because she's working on the GRAMMY performance," he revealed. "We just had a wonderful daughter-dad conversation... I'm looking forward to seeing her soon and I told her, 'Look, slow down a little bit. You need to slow down a little bit.'"

He praised his daughter's way of breaking the news, calling it a "smart move" and added her daughter Blue Ivy, five, was feeling excited about being a big sister.

When Beyonce announced the pregnancy, alongside a picture of her cradling her baby bump while kneeling on a bed of foliage in front of a large floral wreath, she wrote, "We would like to share our love and happiness... We have been blessed two times over. We are incredibly grateful that our family will be growing by two, and we thank you for your well wishes."