Articles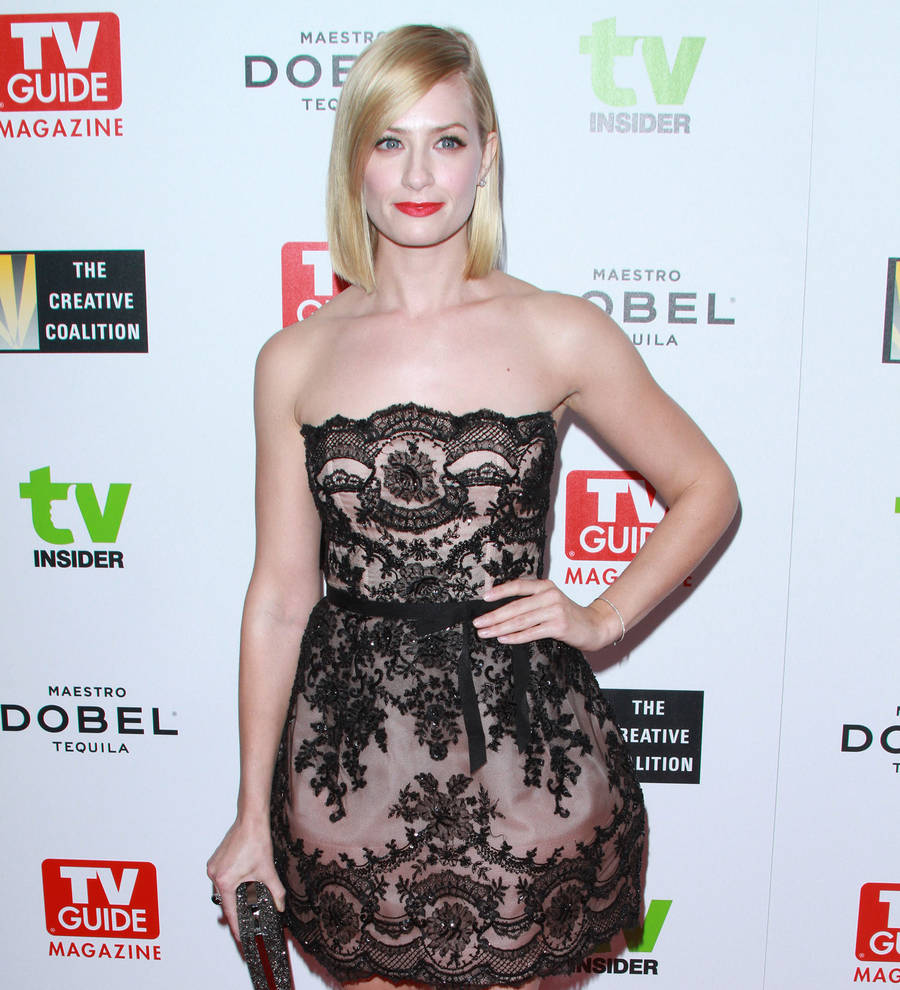 Beth Behrs hospitalized with dog injury
Actress Beth Behrs is recovering after her dog accidentally injured her eye over the weekend (16-17Sep17).
The former 2 Broke Girls star posted a picture of herself in the hospital wearing an eyepatch on Sunday (17Sep17) and revealed her Yorkshire terrier had accidentally scratched her cornea.
"First #yorkie ER visit. Betty's claw scratched my cornea while handing her to her father @MichaelGladis," she wrote on Twitter.
"Ugh #pirate in pain," she added.
Behrs did not reveal the extent of damage to her cornea or how long she has to wear the eye patch.