Articles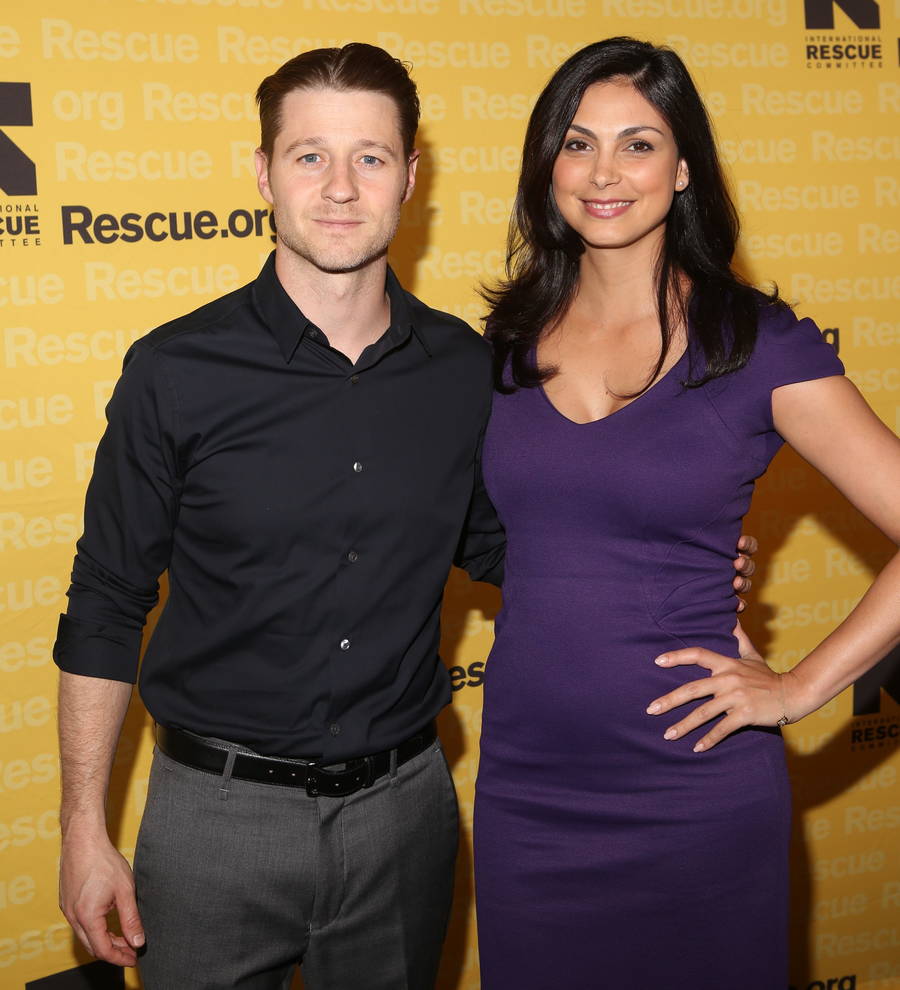 Ben McKenzie engaged to Morena Baccarin
New parents Ben Mckenzie and Morena Baccarin have become engaged.
The Gotham co-stars became romantically linked in July, 2015, just weeks after Morena's ex, director/producer Austin Chick, filed to end the former couple's three-year marriage.

In court papers lodged two months later, Morena revealed she was pregnant with Ben's baby and shared her intention to wed the former The O.C. actor.

She stated, "Today, I am in a new committed relationship. I am planning to re-marry. Also, I am three and a half months pregnant."

Ben and Morena welcomed daughter Frances Laiz Setta Schenkkan in March (16), and on Monday (28Nov16), the new mom showed off what appeared to be an engagement ring - a pear cut diamond on her left ring finger - as the couple attended the Gotham Independent Film Awards in New York City.

The private pair did not comment on the rumored engagement at the event, but a source tells Us Weekly the stars are "very happily engaged".

The marriage will be Ben's first. Morena finalized her divorce from Chick, the father of her son Julius, three, earlier this year (16).