Articles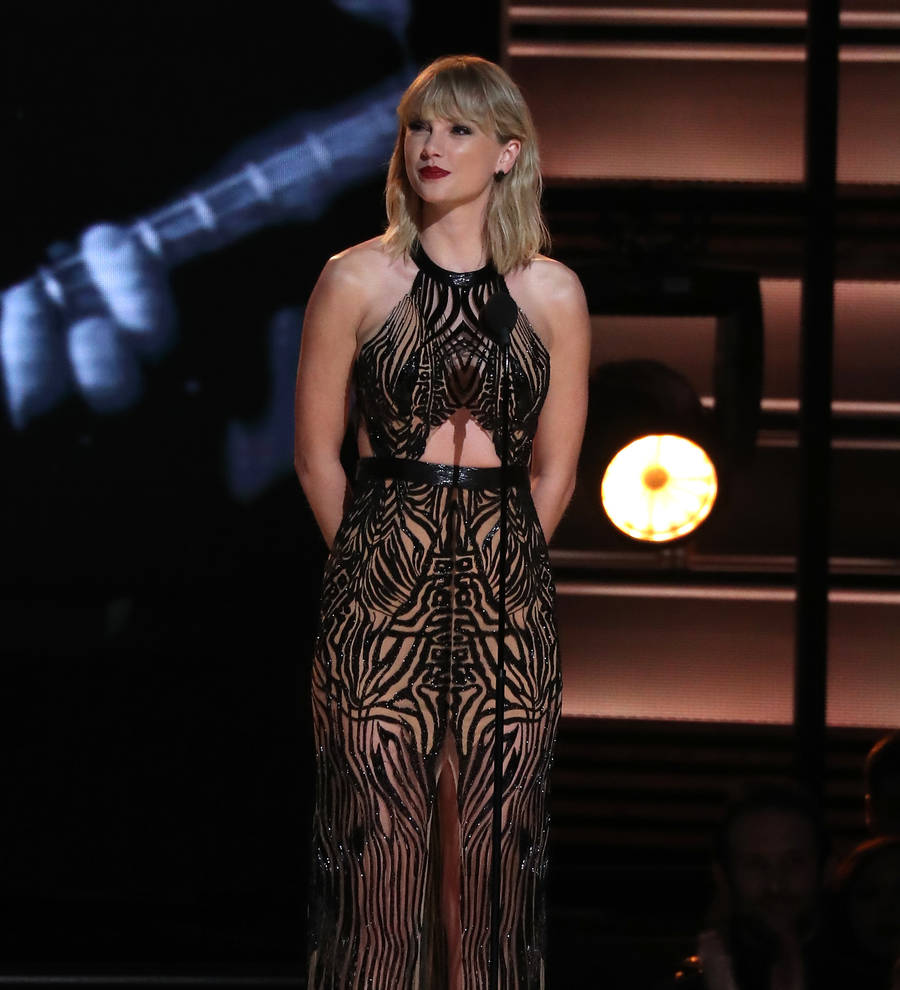 Taylor Swift gets her own streaming service channel
Taylor Swift is set to debut unseen videos on her channel for the DirecTV Now streaming service.
The Shake It Off star will offer fans exclusive content on Taylor Swift Now, a channel on the streaming service provided by telecommunication giant AT&T, which launches on Wednesday (30Nov16).

Fans will pay a monthly fee to watch the channel, which will feature music videos, concert performances, behind-the-scenes footage and more from the singer's archives shown over the course of 13 chapters, according to Variety.

"@TaylorSwift13 fans have a new destination for unique and never seen videos, #TaylorSwiftNOW – coming soon, only on AT&T," a representative for the company tweeted alongside an advert featuring a montage of exclusive content. At the end, Taylor says to the camera, "Are you ready?" The singer retweeted the post.

In October (16), it was announced Taylor had signed a multi-year deal with AT&T.

"We're thrilled to reach a deal to bring Taylor and her unique talents to her fans and our customers in new and exclusive ways," said John Stankey, CEO, AT&T Entertainment Group said in a statement at the time.

As part of the deal, Taylor will headline the company's pre-Super Bowl concert at a new, custom-made venue in Houston, Texas the night before the game, which takes place in the city on 5 February (17). Fans will be able to get tickets through promotions and campaigns.

Actress and producer Reese Witherspoon recently set up the media company Hello Sunshine with Otter Media, a joint venture founded by officials at The Chernin Group and AT&T. The venture will broadcast female-centric programming, plus an original series starring Reese, on a video-on-demand (VOD) channel on DirecTV Now from mid-2017.