Articles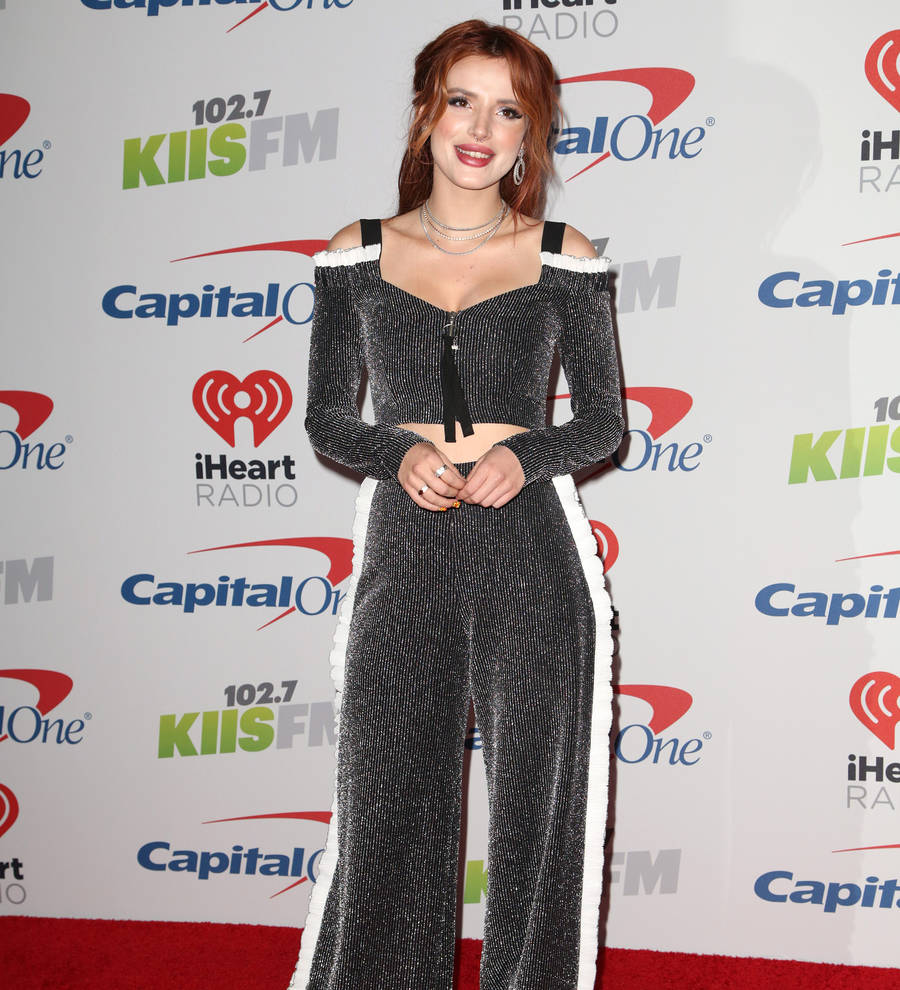 Bella Thorne suffers allergic reaction
Actress Bella Thorne was left with swollen lips on Friday (01Dec17) after suffering an allergic reaction.
The Famous in Love star took to Instagram to share the extent of her ailment, hours before she was due to attend KIIS-FM's iHeartRadio Jingle Ball concert in Los Angeles.
She shared a series of close up photos of her oversized lips on the Instagram Story function, captioning one, "Ow", while another read: "I ate something I'm allergic to again".
"what am I supposed to do with this thing?," she asked in a video post.
However, the swelling had gone down enough for Bella to hit the red carpet for the Jingle Ball gig that night, which she attended with Patrick Schwarzenegger, her co-star in upcoming film Midnight Sun.
She later shared a snap of herself at the event, sparking criticism from some followers, who wrongly thought the 20-year-old had undergone lip injections.
"Omg (oh my God)!! What happened to your lips Oh my God!!," commented one person, while another detractor remarked, "Your lips look terrible".