Baby joy for Benicio Del Toro and Kimberly Stewart
Written by . Published: August 22 2011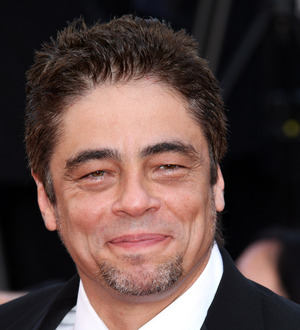 Movie star Benicio Del Toro and socialite Kimberly Stewart are celebrating after she gave birth to a baby girl.
Kimberly Stewart, daughter of iconic rocker Rod Stewart, gave birth on Sunday (21Aug11) at a Los Angeles hospital. According to Us Weekly, the rock star and his wife, Penny Lancaster, were at his daughter's side as she delivered his grandchild.
The baby was conceived during a short fling between Kimberly Stewart and Oscar winner Benicio Del Toro, but they are no longer an item.