Ashton Kutcher sings Teen Choice Awards acceptance speech
Written by . Published: August 08 2011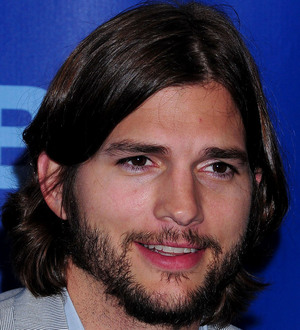 Ashton Kutcher got Sunday's (07Aug11) Teen Choice Awards off to a rousing start when he showed off his singing skills and belted out an a capella version of Katy Perry's Teenage Dream.
The actor was the first winner at the Los Angeles prizegiving, claiming the Romantic Comedy Choice Movie Actor for No Strings Attached, and he used music as his acceptance speech when picking up his surfboard award.
Dressed casually in beach attire and wearing a straw hat and sunglasses, Kutcher announced, "I'd like to say thank you through the art of music," before breaking into song.
The crowd then clapped and joined the actor, while a camera panned to country star Taylor Swift as she sang along.