Articles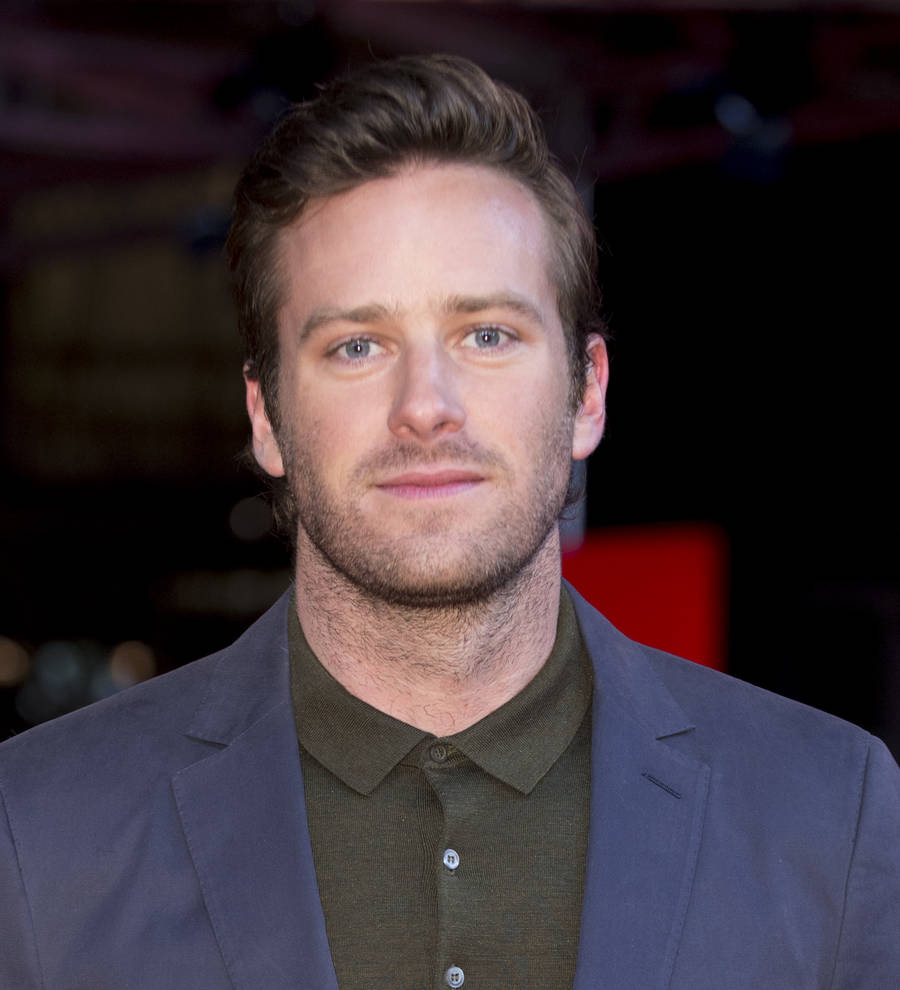 Armie Hammer to romance Alicia Vikander in Freakshift
Actor Armie Hammer is reuniting with Alicia Vikander to star in new action thriller Freakshift.
The Danish Girl beauty will lead the cast in director Ben Wheatley's next project, about a team of mistfit police officers tasked with hunting down monsters, and now Hammer has landed the part of her love interest, reports Deadline.com.
Wheatley co-wrote the script for Freakshift with Amy Jump, and is expected to begin production on the film in August (17).
The movie will mark The Social Network actor's second with Wheatley, after working together on upcoming crime drama Free Fire, while he previously teamed up with Oscar winner Vikander in The Man From U.N.C.L.E. movie remake in 2015.
Hammer will be hoping he isn't caught off-guard by the Swedish actress on Freakshift, after Vikander previously admitted to slapping the actor unexpectedly on the set of The Man From U.N.C.L.E., on the advice of moviemaker Guy Ritchie.
"Well, it wasn't really (a choice), it was the director telling me to do it," she explained at the time. "(Hammer) got a bit surprised the first time I did it... I was like, 'I'm sorry!'"
Hammer starred as Soviet spy Illya Kuryakin in the Cold War action revamp, taking on the role made famous by David McCallum in the original 1960s TV series, opposite Henry Cavill as secret agent Napoleon Solo, the character previously portrayed onscreen by Robert Vaughn. Vikander played the daughter of a German scientist who helps the unlikely pair take down a gang of international criminals.