Articles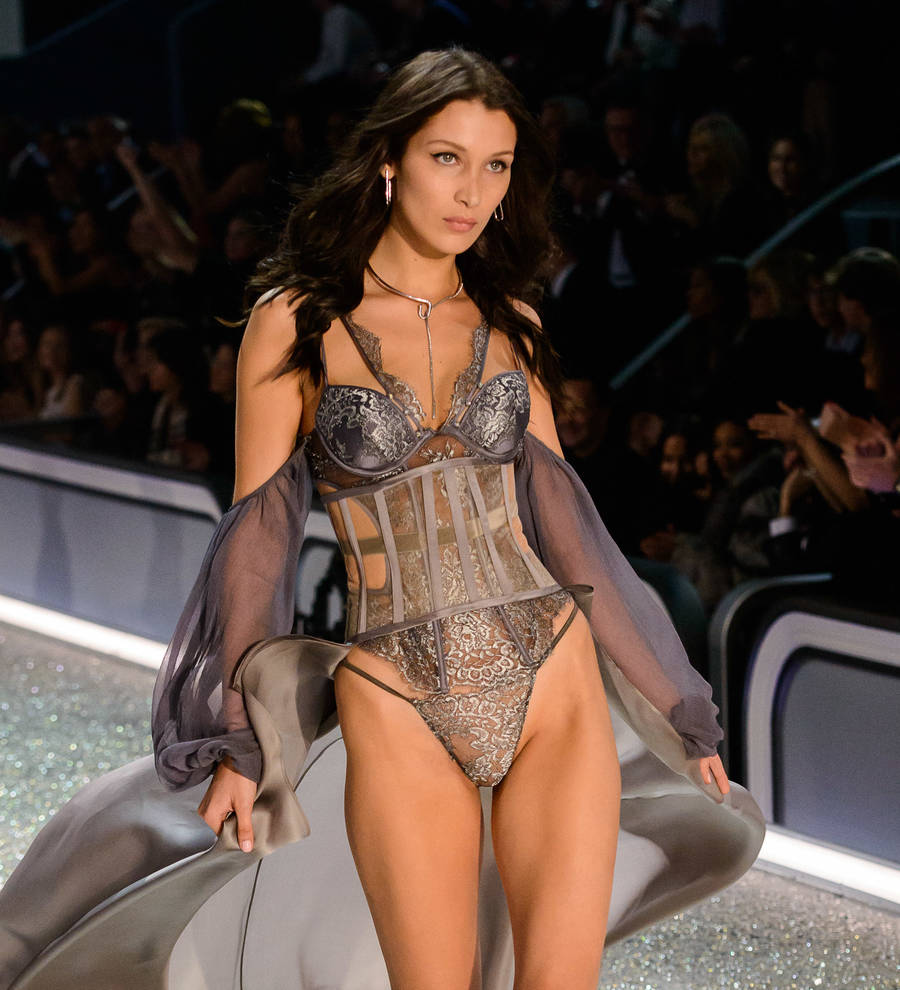 Bella Hadid: 'I'm just trying to be a woman'
Bella Hadid is happy focusing on herself and her work for now rather than dating.
The 20-year-old supermodel sister of runway star Gigi Hadid has opened up on her desire to grow as a woman, her family and living with Lyme disease in an interview with Porter magazine.
Bella, who fronts campaigns for DKNY, Nike, and Bulgari among others, has garnered her fair share of headlines in recent months following her high profile split from singer The Weeknd last year (16), but she shared that she's in no rush to get back in the dating pool.
"I'm just really focusing on myself, and my work, and just being the best that I can be," Bella smiled to Porter magazine. "I'm not really worried about what guys think about me, I'm just trying to be a woman!"
Along with her relationship woes, the model has endured a well publicized battle with bacterial infection Lyme disease, which her mother Yolanda and model brother Anwar, also suffer with.
"I couldn't get out of bed for six days. And my brain would get all foggy, and I couldn't see," Bella recalled to the publication of her diagnosis. "That was the hardest time of my life."
Despite her health issues, the brunette beauty's career has progressed rapidly, with the model crediting her mother, who was a cast member on The Real Housewives of Beverly Hills, for keeping her feet on the ground. Bella also expressed her pride in her real estate mogul father Mohamed Hadid who arrived in the U.S. as a refugee and raised her to be a "proud Muslim".
"My dad was a refugee when he first came to America, so (President Donald Trump's travel ban) is actually very close to home for my sister and brother and me," she said. "He was always religious, and he always prayed with us. I am proud to be a Muslim."
On the flip side, the model who is not shy about flaunting her bikini body on Instagram, revealed she's very comfortable stripping off.
"My mom is very European, so our whole life we were very open about that stuff," she laughed. "It was just more casual."