Articles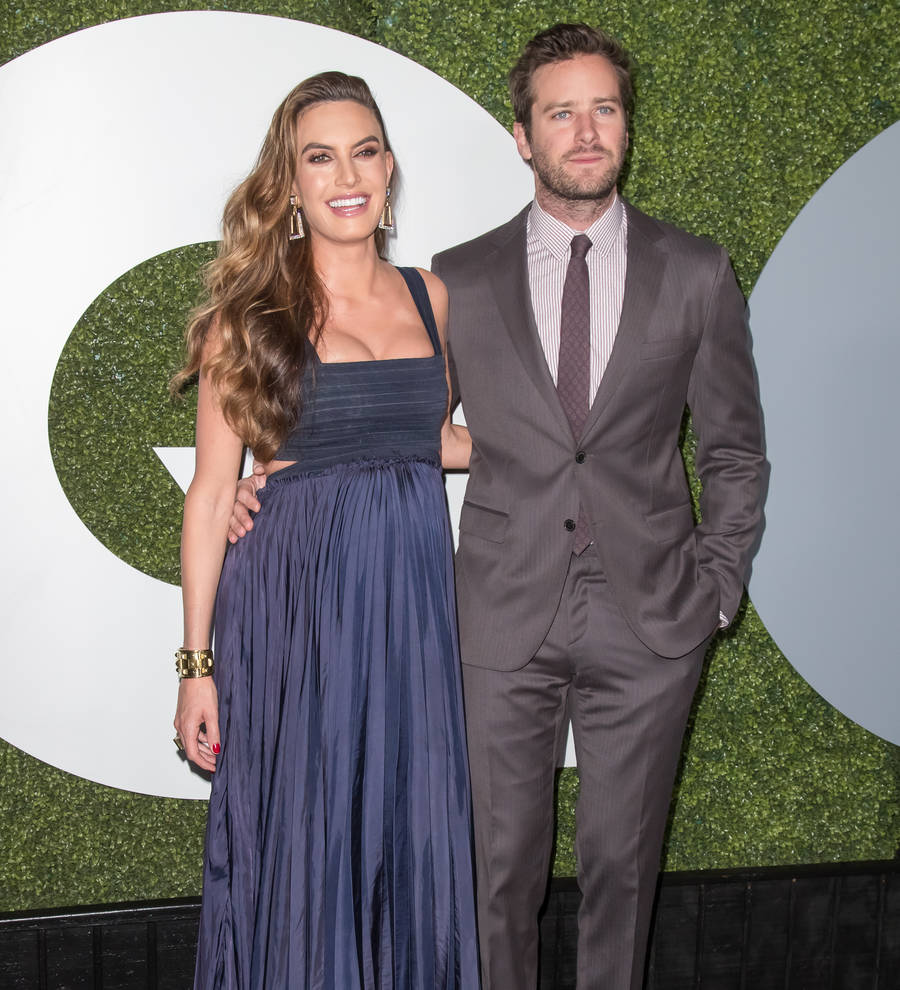 Armie Hammer and wife welcome second child
Actor Armie Hammer has become a father for the second time.
The Social Network star's wife, Elizabeth Chambers Hammer, welcomed a little brother for their two-year-old daughter Harper on Sunday (15Jan17).

"Both mom and baby are doing great," Armie's representative tells People.com, although the spokesperson did not reveal the child's name.

The couple, which wed in 2010, announced Elizabeth's second pregnancy in an Instagram post in September (16), when Armie posed with his hand on his wife's growing bump while attending the Toronto International Film Festival in Canada.

He captioned the snap, "Ready to start the #torontointernationalfilmfestival festivities... All three of us!"

Television presenter Elizabeth also shared the same shot on her own Instagram and Twitter pages, writing: "Dressed and ready for the premiere of #Freefire. And the premiere of baby Hammer Number 2!"

Armie later revealed the couple was expecting a boy during an appearance on talk show Jimmy Kimmel Live!, and discussed potential baby names.

"We're thinking Jack," he said, "(or) Michael Charles, and he can just go by M.C."

When host Jimmy Kimmel asked, "Are you really thinking about that?", the actor hinted it was true, responding, "I think I just gave away our baby name. I'm in so much trouble!"

Armie also opened up about how little Harper was handling the news she was going to be a big sister: "She loves it," he smiled. "I mean, she seems to love it now. If you go, 'Where's the baby?', she'll rub Mama's belly and kiss her stomach. It's really cute."

However, he was well aware Harper may feel differently when the child actually arrives.

"I think when the new baby comes out, it's going to be a serious adjustment period," he added.