Articles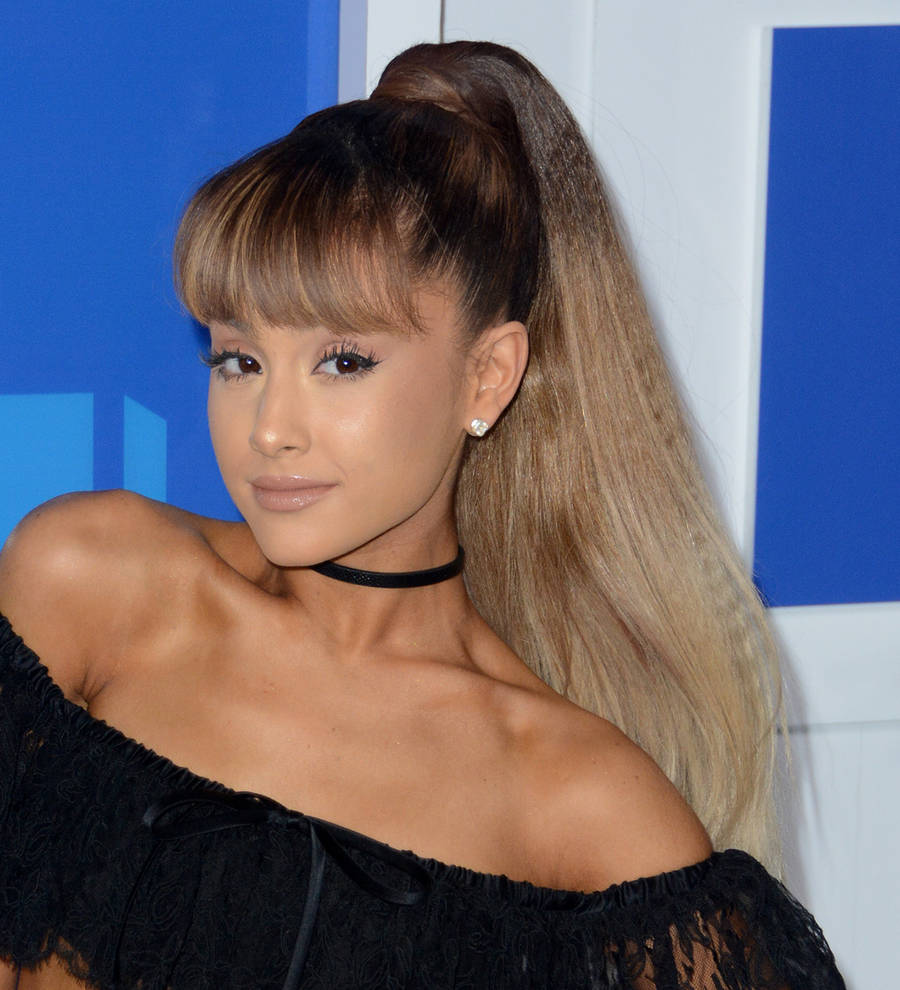 Ariana Grande thanks fans for support during illness
Ariana Grande has thanked her fans for their support after she canceled a concert in Vietnam on Wednesday (23Aug17).
The Side to Side singer was set to perform at Quan khu 7 Stadium in Ho Chi Minh City on Wednesday night but she took to her Instagram Stories at the last minute to tell her fans she had been forced to cancel her gig due to undisclosed health issues.
She returned to Instagram later this week to thank her fans for streaming Be Alright, a track from her album Dangerous Woman, more than 100 million times on Spotify before expressing gratitude over sweet messages about her wellbeing.
"Be Alright surpassed 100m streams on Spotify !! Thank you sooo much (sic)," she wrote. "This is my favorite song I've ever made for many reasons !!! (well, that you've heard yet) So thank you!! I hope it lifts you up and makes you feel good af (as f**k) whenever you listen to it.
"Also, thank you for all the love and well wishes you've been sending me. I love n appreciate you (sic). See you very soon."
The 24-year-old's concert in Beijing, China on Saturday is currently still expected to go ahead as planned, as well as her show in Shanghai on Monday.
The singer didn't explain what condition she was suffering from when she announced the cancellation in an apologetic message on her Instagram Stories.
"My babes in Vietnam, I apologize from the bottom of my heart but I'm really dealing with some health problems at the moment," she wrote. "I came here to Vietnam, so excited to perform, my doctor won't allow me to do the show for you tonight. I'm so, so sorry. There is nothing I hate to do more than to do this but I promise to make it up to you in the future. I love you and thank you for understanding."