Articles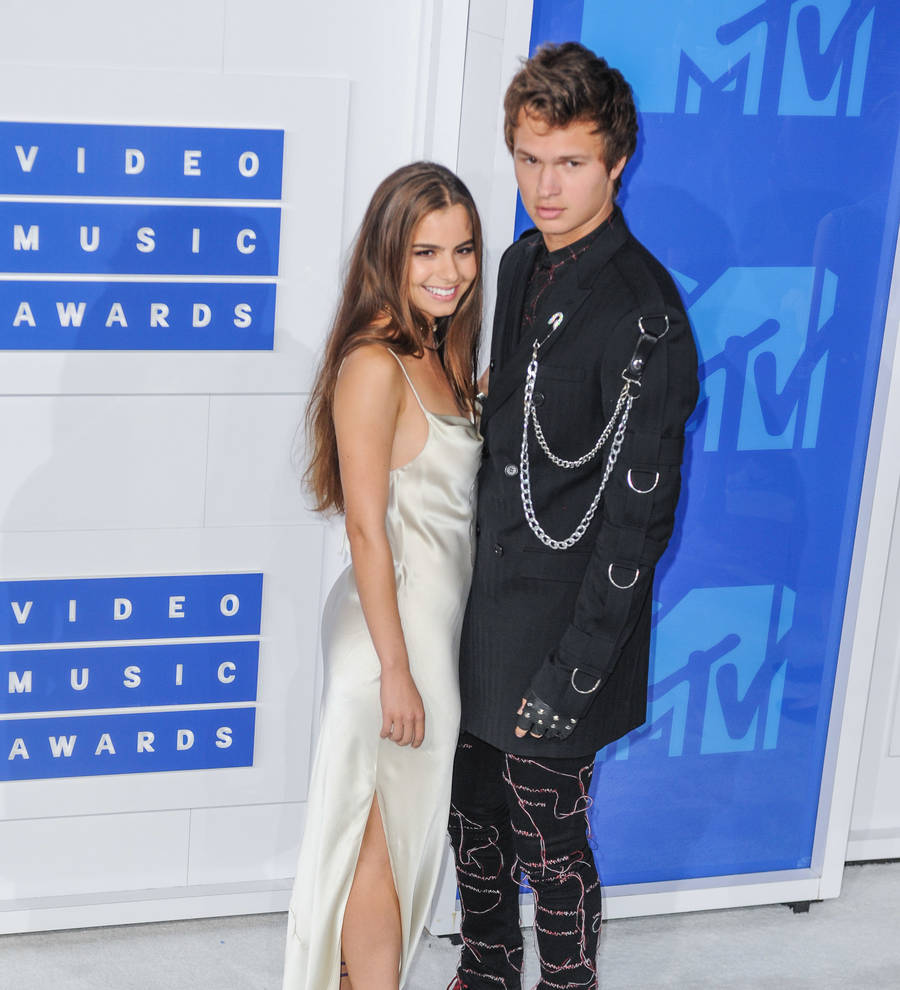 Ansel Elgort recruits girlfriend as music video love interest
Actor and DJ Ansel Elgort is putting his relationship with girlfriend Violetta Komyshan on display by recruiting her as his love interest for his steamy new music video.
The Fault In Our Stars actor, who initially broke into the electronic dance music (EDM) industry under the pseudonym Ansolo, has shared the promo for his new single Thief, and the sexy footage gives fans an insight into the longtime couple's love life behind closed doors.

In the clip, Ansel shows off his fit physique in various states of undress as they enjoy a romantic bath together and roll around in bed, with ballerina Violetta stripping down to silk lingerie to make out with her man.

In addition to hiring his girlfriend as his female lead, Ansel kept the video's production all in the family by having his brother, Warren Elgort, direct the promo, according to People.com.

The 22-year-old star fell in love with Violetta while they were students at New York City's famed Fiorello H. LaGuardia High School. The couple briefly split in the summer of 2014, but reconciled months later and has been together ever since.

Ansel previously opened up about his private life in a candid chat with Elle magazine in 2015, admitting that despite losing his virginity at the age of 14, he prefers to be in a long-term relationship.

"If you like someone and the sex is really good and you enjoy spending time together, why wouldn't you make that person your girlfriend?" he said. "Why go around dating random girls and having terrible sex when you can be with someone you really like?

"If you can find a girl who you can go to an EDM concert with, have a conversation with, who will sit on the couch and watch you play GTA (Grand Theft Auto video game) for three hours - and then you go to bed and have amazing sex? That should be your girlfriend."