Articles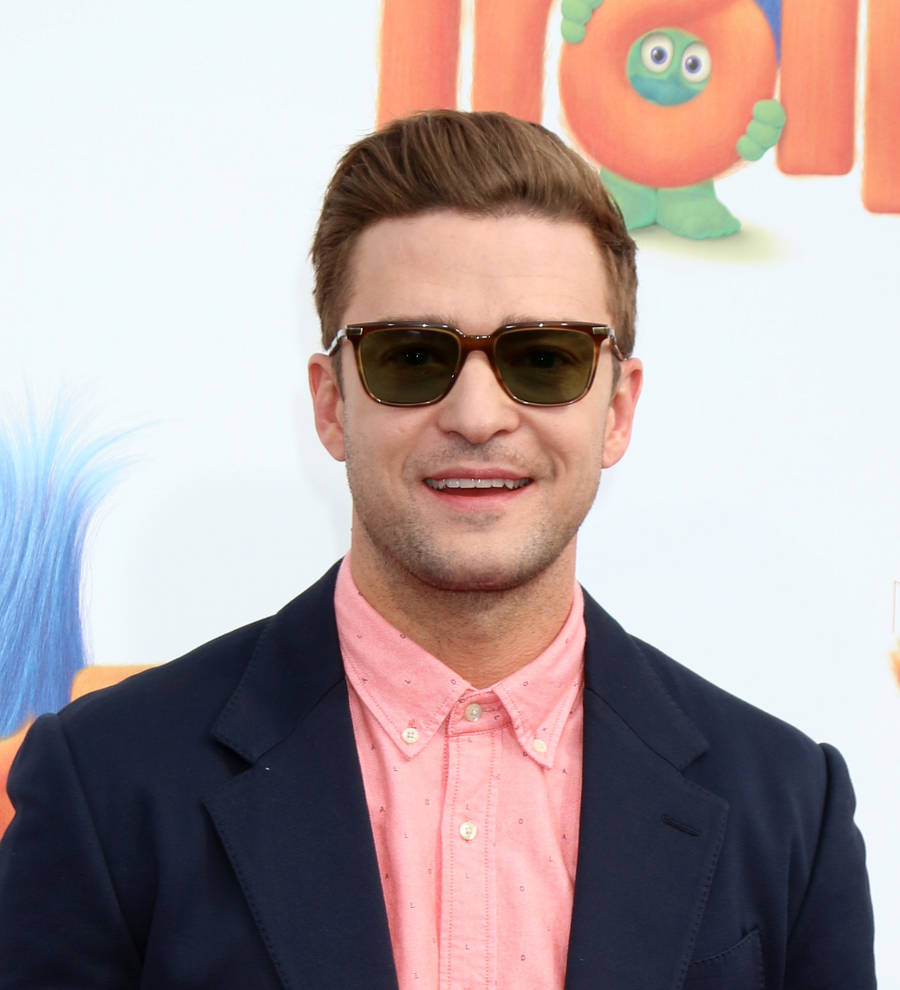 Anna Kendrick and Justin Timberlake returning for Trolls sequel
Anna Kendrick and Justin Timberlake are getting animated again for a Trolls sequel.
The actors will reprise their roles as Poppy and Branch in the movie, which is set for release in 2020. Walt Dohrn and Mike Mitchell directed 2016's Trolls, but it is unclear if they will be returning for the sequel.
The first Trolls film, which was inspired by the popular dolls, also starred Zooey Deschanel, Gwen Stefani, and Quvenzhane Wallis.
Timberlake served as a music producer on the film and his track, Can't Stop the Feeling!, was nominated for Best Original Song at Sunday's (26Feb17) Oscars.
The Suit and Tie hitmaker explained he took on the role in the first film to set a good example for his goddaughters.
"I have a son who's almost two, but my best friend has two daughters, so I have two goddaughters," he told The Hollywood Reporter last year (16). "And I think I was afraid to go into Trolls because I was like, 'Well, there's probably going to be more frivolity to it than substance'."
"But then I looked at the story and I'm like, 'Wait, hold on, we have a female protagonist that has a belly, crazy hair' - and thinking about my two goddaughters and what women must go through from such a young age of being ashamed of their body and their appearance," he added. "And I'm like, 'Wait, she's a troll!' For young females to get to see that, I was like, 'Whoa, that's not frivolous at all. That's so important.' And what a cool way into getting them into the theater - 'I wanna be like Princess Poppy, not Barbie'."