Articles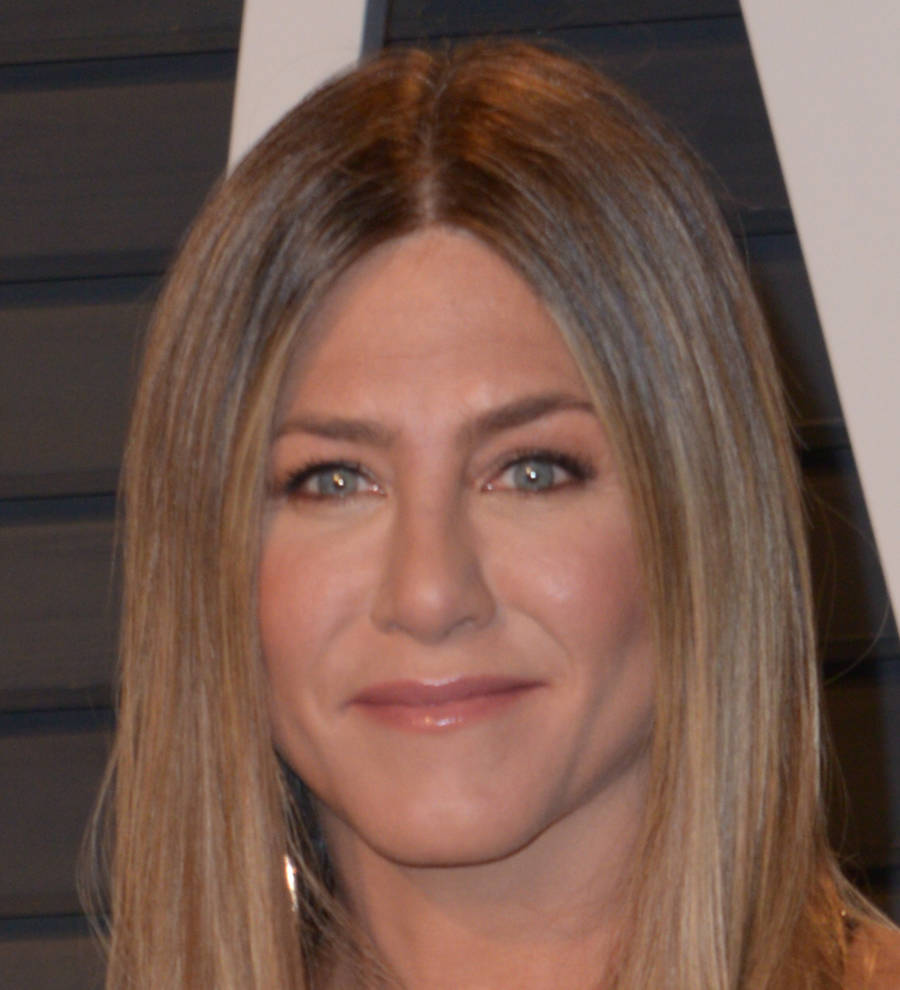 Paris Hilton's mom is convinced Jennifer Aniston is expecting a baby girl
Paris Hilton's mom has sparked fresh speculation Jennifer Aniston is pregnant after tweeting about the actress' look on Oscars night.
Kathy Hilton insisted the "beautiful" former Friends star is "100/percent" pregnant and expecting a baby girl after watching her at the Academy Awards on Sunday (26Feb17), and now the reality TV star's family and friends are quizzing her about how she can be so sure.
Her sister Kyle Richards, a regular on The Real Housewives of Beverly Hills, told Access Hollywood Live, "That was just literally one of those (things)... when you look at someone and you say, 'I'm telling you she's pregnant'. I've done that many times and I was right, my sister told me I was pregnant with (my daughter) Portia before I actually was."
But Kyle insists Kathy should have kept her thoughts to herself.
"My sister doesn't get how Twitter works," she added. "She'll tweet, 'Can someone tell Kyle to call me?' - like it's an answering service... I'll go, 'Kathy, you don't understand, you can't tweet these things!' It was just like a women's intuition thing... She doesn't even know Jennifer Aniston."
Appearing alongside Kyle on Access Hollywood Live on Tuesday (28Feb17), singer Carnie Wilson, who is one of the reality TV star's closest friends, then confessed she has a sixth sense when it comes to babies and expectant moms.
The Wilson Phillips star said, "I actually can feel babies' spirits, like, behind women that are about to be pregnant. I am never wrong... There's a whole part of me that I don't share...
"I know somebody who's a big producer of a show... and his wife was pregnant; he didn't know it but I did, and I said, 'Your wife is pregnant', and two weeks later he got back and said, 'OK, get in my office... You're freaking me out right now!'"