Articles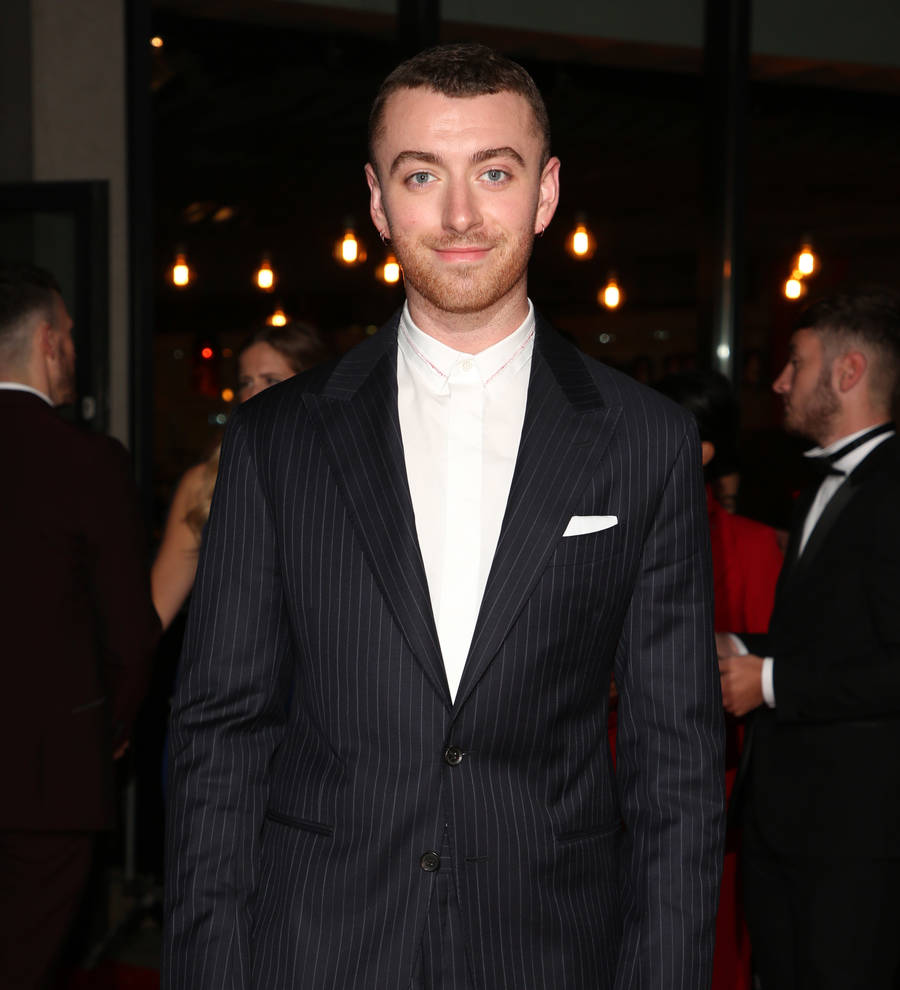 Sam Smith has found happiness with new actor boyfriend
Sam Smith has finally found happiness and love with actor Brandon Flynn, insisting the 13 Reasons Why star really understands him.
Smith most recent love split brought the singer to his knees and almost killed his hit new album - as he couldn't write or record while he was recovering, but now the Stay With Me star is on a high again.
And it's all thanks to new boyfriend Flynn.
Talking to The Sun's Bizarre Life podcast, the singer says, "I'm really happy for once... I'm just trying to see how it goes... Right now what I'm experiencing is very early days, but it's nice to be with someone who kind of gets it.
"My job has got in the way of my relationships in the past because it's just hard to relate to, and people don't want to be a part of what I've got going on in my life."
Five songs on Sam's new album are about the end of his first relationship with a man, who he calls "truly the most beautiful, loveliest person in the world".
He says, "It wasn't this hateful break-up, it was more about my relationship with myself. The reason it ended was because I had such a poor relationship with myself when I was writing this record and I didn't like myself... It just didn't work out and he decided that it wasn't working out, not me."