Articles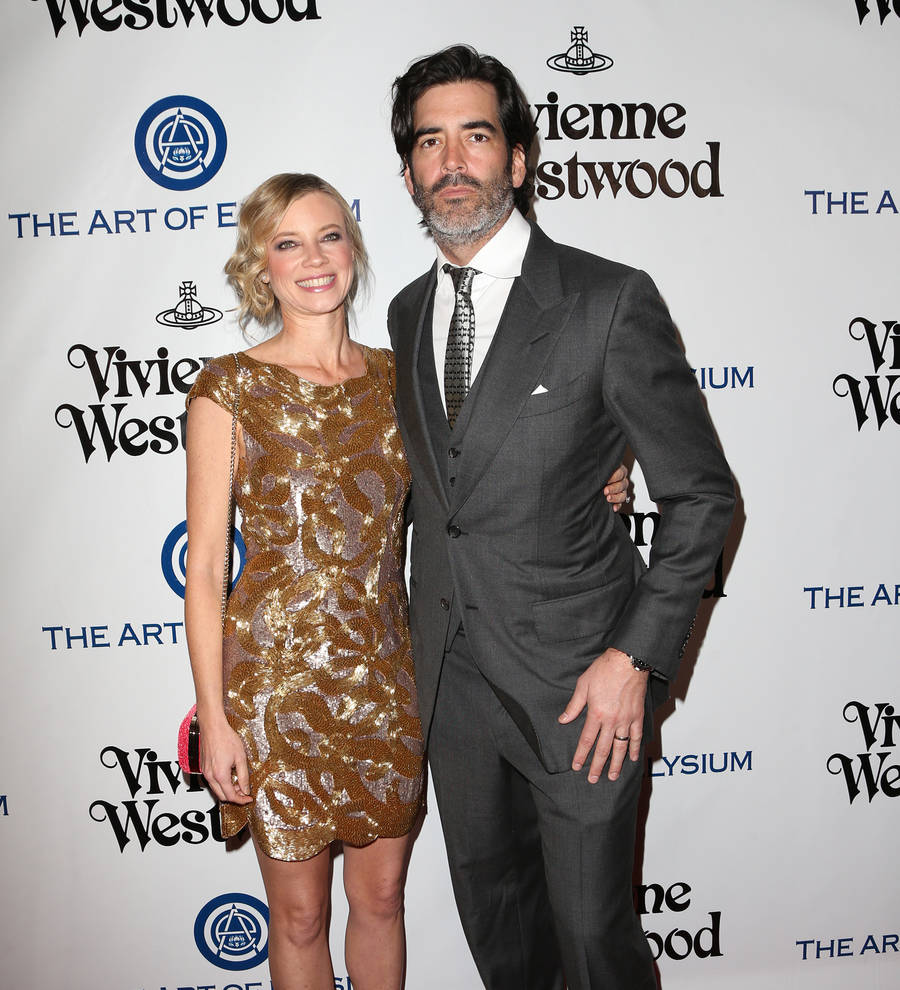 Amy Smart rings in 2017 as a new mom
Actress Amy Smart is a New Year mom after welcoming her first child.
The 40-year-old Crank star, who is married to TV personality Carter Oosterhouse, revealed the baby news on New Year's Eve (31Dec16) via Instagram.

Posting a snap of the couple holding their baby girl in the hospital, she wrote the caption: "It is with great gratitude and pleasure to welcome our little girl Flora to the world. What a blessed way to bring in 2017. Amen and Thank You God for this special new life!!"

Smart wed Carter in 2011.

The Road Trip star, who is a certified nutrition coach and kundalini yoga teacher, stunned fans with the baby news, because most people didn't even know the private actress was pregnant.

She hinted at her dream of starting a family shortly after exchanging vows with Oosterhouse in his hometown of Traverse City, Michigan.

Amy told OK! Magazine.com, "It's so great. I am just so happy and (it's) fun going every day kind of knowing (sic) that I am going to spend the rest of my life with him. I am very excited (about having kids). I want to soon, but I don't know when!"