Articles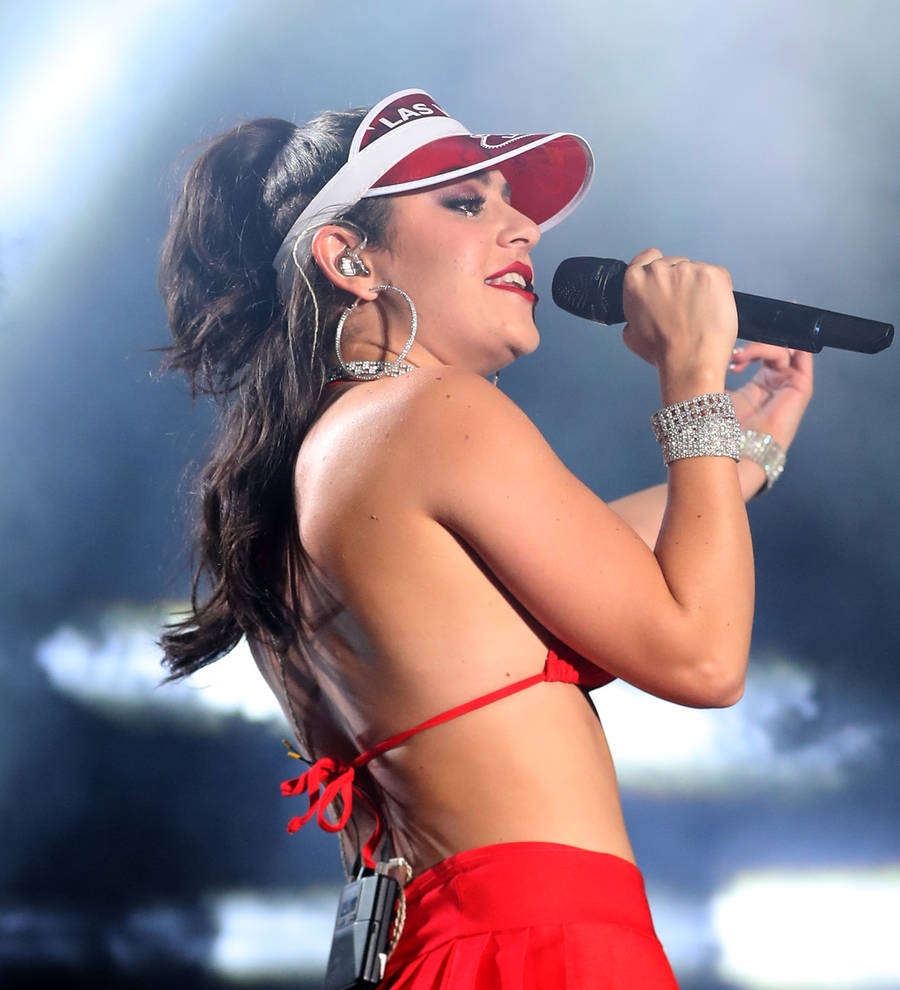 Charlie XCX and Charlie Puth share their New Year's resolutions
Charli Xcx's New Year's resolution is not to be so hungover.
The party loving British singer is known for her dance anthems, and often documents her wild nights out on social media. It seems as though the 24-year-old will be toning down her partying though if her resolution is anything to go by.

"new years resolution = don't be so hungover," she tweeted to her 1.84 million followers. She then added: "new years resolution = finally learn the juju on that beat dance" alongside emojis of dancing women.

For Ice T, he doesn't want his followers to make the same resolution mistakes as they did in 2016.

"Don't make the same New Years Resolution that you DIDN'T keep last year..... lol," he joked.

Newcomer Khalid, who Billboard has named one to watch in 2017, thinks everyone needs to have someone like singer Kehlani, another artist being championed by Billboard, in their lives.

"2017 New Years Resolution: Get you a @Kehlani," he posted.

And speaking to InStyle Charlie Puth promised to "remain calm", while Creed actress Tessa Thompson is all about getting more H2O: "Drink more water, because you can never drink enough. Two litres is supposed to be the thing, right? I'm always really ambitious. A couple of years ago my resolution was to drink a gallon of water."