Articles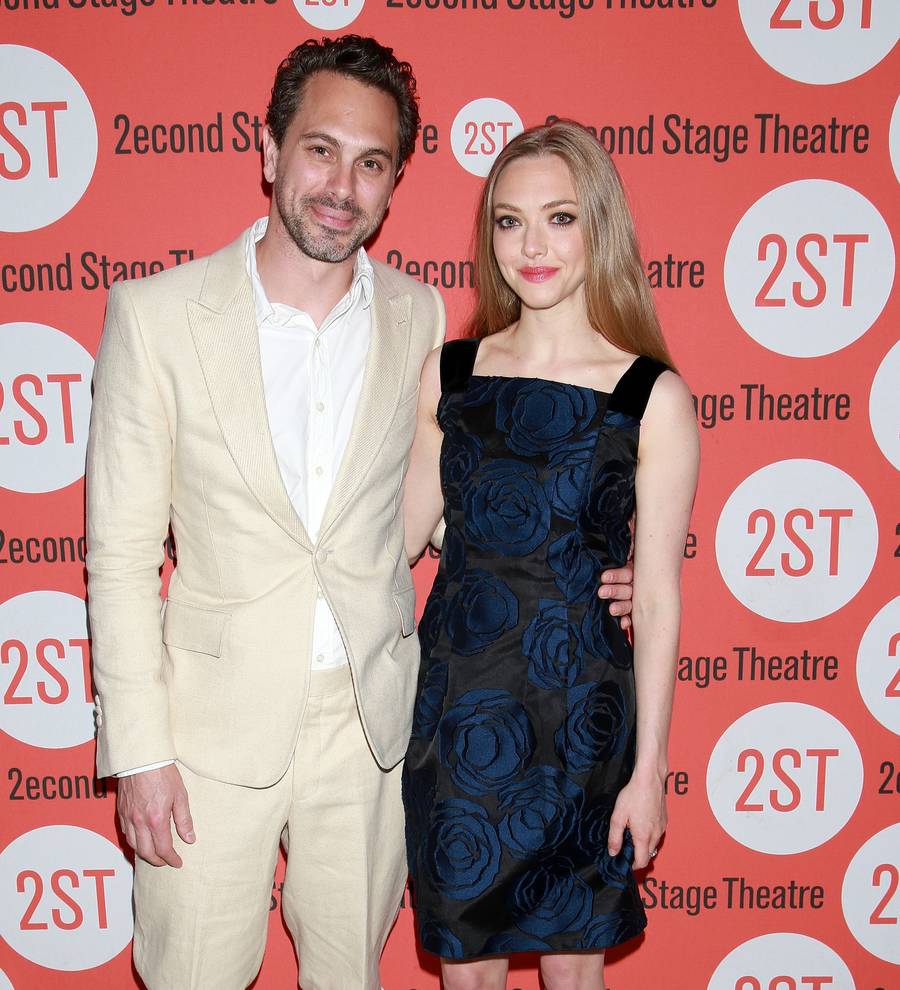 Amanda Seyfried's fiance 'excited and terrified' about fatherhood
Amanda Seyfried's fiance Thomas Sadoski is "excited and terrified" about becoming a father for the first time.
The John Wick actor got engaged to the Mamma Mia! star in September (16) and she revealed she was expecting her first child in November (16) when she debuted her baby bump at a Givenchy red carpet event.

During an interview with Harry Connick Jr. on his chat show Harry, Thomas revealed that although he is more excited about welcoming his first child with Amanda than he's "ever been about anything in (his) entire life", he's also scared about the unknown aspect of fatherhood.

"I'm excited. I'm also terrified. I'm not going to sit here and pretend like I'm cool enough to believe that I understand what's getting ready to happen to me," he said. "I don't know what's coming down the pipe, but I'm thrilled and terrified and all the things I sort of feel like I should be and I don't have any clue what's going to happen, I can't wait."

The 40-year-old met Amanda when they co-starred in off-Broadway show The Way We Get By in 2015, but things didn't get romantic until they worked together again on the set of upcoming movie The Last Word last year (16).

Thomas gushed about Amanda on the show, which airs in full on Friday (03Feb17), saying she was going to be a great mother.

"I spend a lot of my time looking at this bump that's growing inside of her just thinking, looking and talking to that child and going 'You have no idea how lucky you are to have a mom like this.' She's incredible," he said. "I couldn't be more proud of her for who she is as a mom already."

The couple are currently planning a low-key wedding. Amanda, 31, recently said she didn't want to wear a traditional wedding dress and Thomas added on the show, "We don't want a huge big deal or anything."

This won't be Thomas' first time down the aisle - he married Kimberly Hope in 2007 and they divorced in 2015.