Articles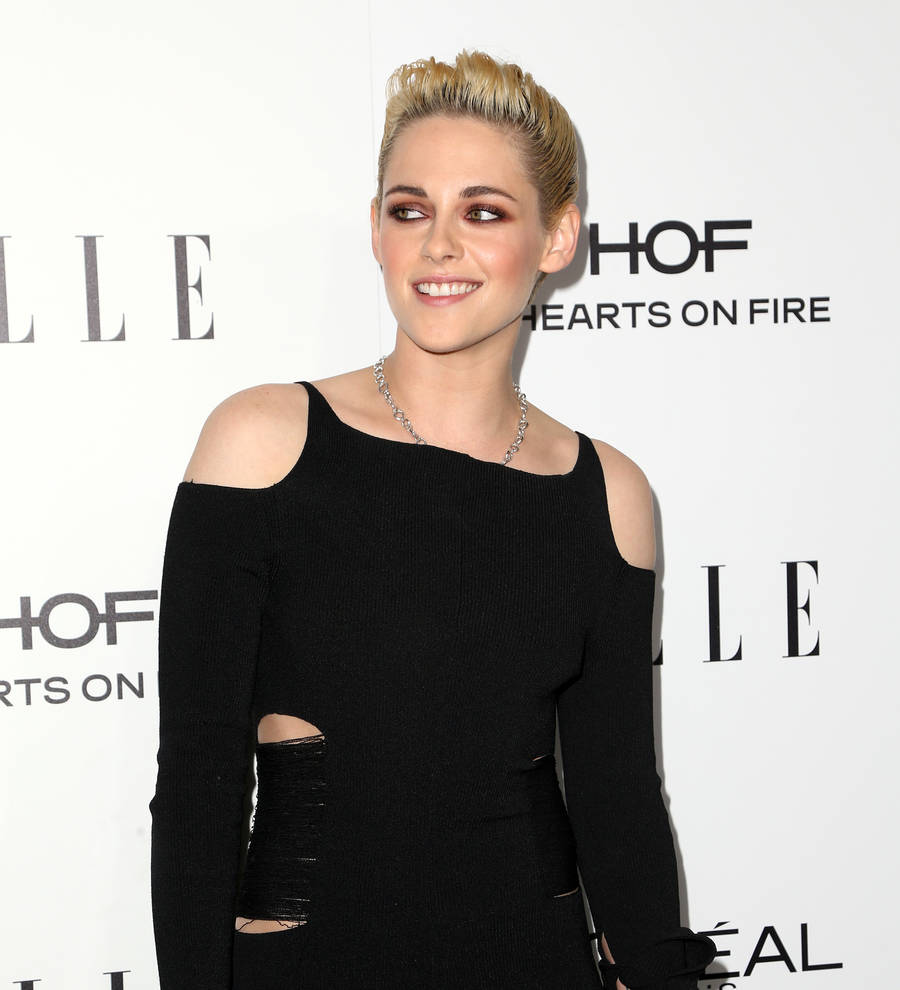 Kristen Stewart turned down SNL for six years because she was afraid
Kristen Stewart is preparing herself to "fail" when she hosts Saturday Night Live, after putting it off for years.
The 26-year-old admitted on The Tonight Show with Jimmy Fallon on Thursday night (02Feb17) that she previously avoided taking on the job of hosting the prestigious politically charged show because she was afraid.

"For six years I've been a total wuss about it, and then I was finally like, at some point you have to bite the bullet, you know... and just fail," she laughed to Fallon. "It makes you stronger, man!"

Kristen's admission comes after she appeared in a promo for 4 Feb (17) show, on which she will be joined by SNL comic Leslie Jones and musical guest Alessia Cara. In her first taste of what she will be facing, Kristen is the butt of Leslie's joke as she mistakes the petite actress and singer for elves.

Being scared to death seems to be a bit of a theme for the Twilight star, who appeared on the chat show to promote her upcoming movie Personal Shopper, in which she plays a fashion assistant who makes a pact with her twin brother to try and contact the surviving sibling if ever one of them died. The role saw her learn to ride a scooter in just two hours, with Kristen admitting the prospect was something she was more than a little apprehensive about.

"They kind of let you do anything," she said of road laws in France, where the movie was filmed. "Like I rode a scooter in the movie, I had two hours training beforehand. I feel like in the States they'd probably have me for a month with certification, insurance and all this stuff... I was genuinely terrified."

Personal Shopper will be released from 10 March (17).