Articles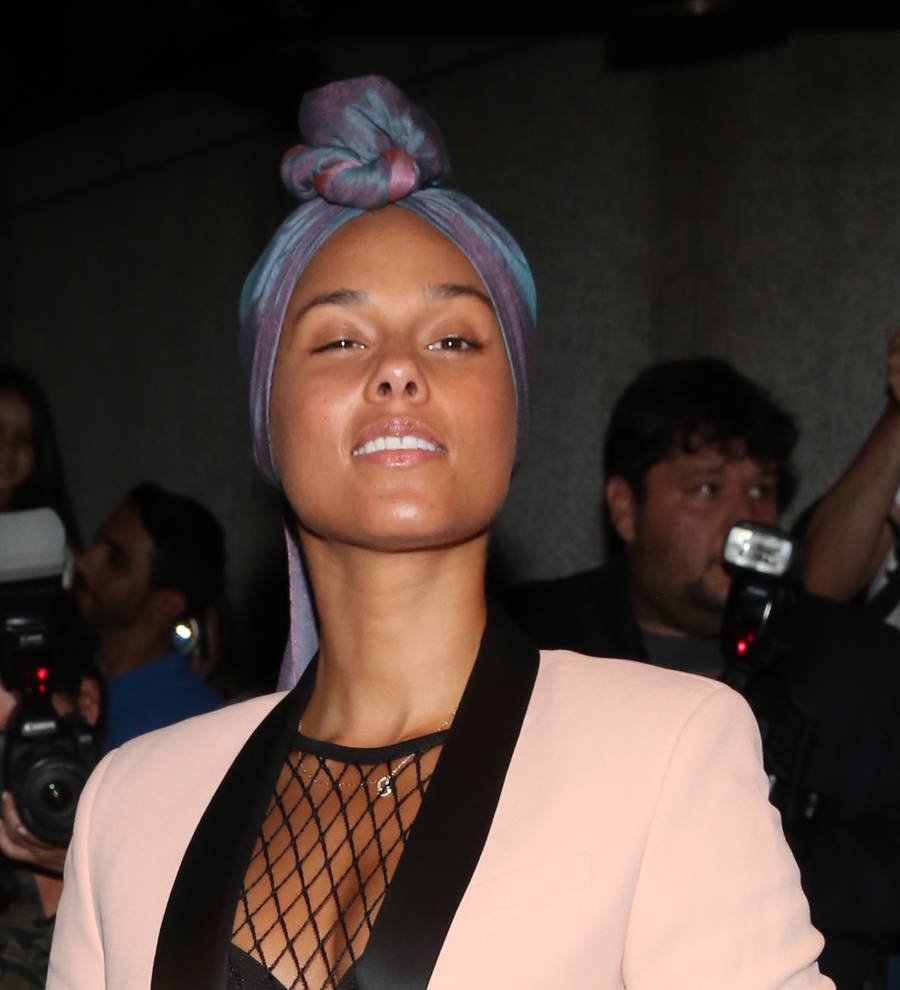 Alicia Keys: 'Motherhood made me whole'
Motherhood has fulfilled Alicia Keys and taught her what's important in life.
The singer has two sons, two-year-old Genesis and six-year-old Egypt, with husband Swizz Beatz, and was unprepared for how much her life would change after starting a family.

One of the main alterations has been that Alicia has been able to prioritize things in her life.

"I love being a mom," she smiled to America's Glamour magazine. "And I think what I love the most is the way it makes me think about what's important and what's not important. What to fight for and what to just be cool with. What it is that I'm teaching through example and what it is that I was taught that I don't want to teach.

"You can be very fulfilled as a mother, but that can't be the only way you are fulfilled. What about being a woman? What about being yourself? Your awareness of what's happening in the world? It lives altogether in a way that makes a whole. I guess I'd say I'm the wholest I've ever been."

Alicia has been working to promote women's rights in recent years, and was one of the famous faces at the Women's March in Washington D.C. earlier this month (Jan17).

When it comes to furthering female empowerment, Alicia believes in women standing together - rather than being pitted against each other.

"There is this fallacy about how women are catty, that we're all in competition with each other. I'd say: As opposed to getting swept up in jealousy, use that pang to give you an indication of what you are looking for," she said.

Among Alicia's biggest inspirations is YouTube sensation Lilly Singh, with the singer adding: "There is this awesome performer Lilly Singh, who always does this thing: 'Shout out another girl and tell her what you love about her'. Even doing that is such a good practice.

"I don't know if we tell women great news about themselves enough. You'd be surprised how often a young woman doesn't hear positive things about herself - not in her home, not at school. It's hard to create a beautiful image for yourself when you've never seen it or heard it."