Articles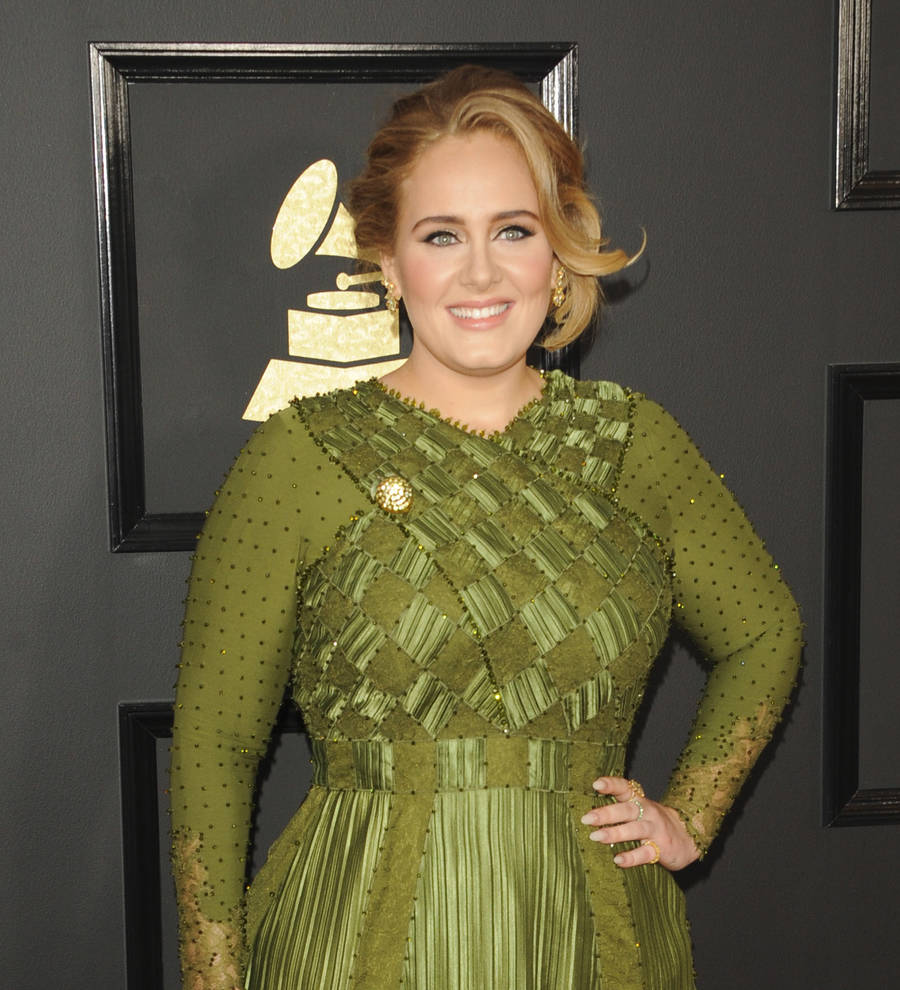 Adele scraps concert fireworks after son's eye injury
Adele has pulled the fireworks from her upcoming shows in Australia after debris from a rocket landed in her son's eye before a Perth show.
Pyrotechnics experts were testing the light show during rehearsals at the city's Domain Stadium when little Angelo looked up and caught ash in his eye.
The Hello singer told fans at the show, "We've been rehearsing here and up until last night we had fireworks for you. Obviously everyone likes a fireworks display. However, my son was watching in the crowd... and a bit of s**t went in his eye and he was very upset, so I got rid of the fireworks."
The singer also freaked out onstage in Perth after spotting a bug scuttling across the stage.
"There's a f**king cockroach on the stage," she shrieked, according to The Sun. "There's a f**king fly in my tea and all."