Articles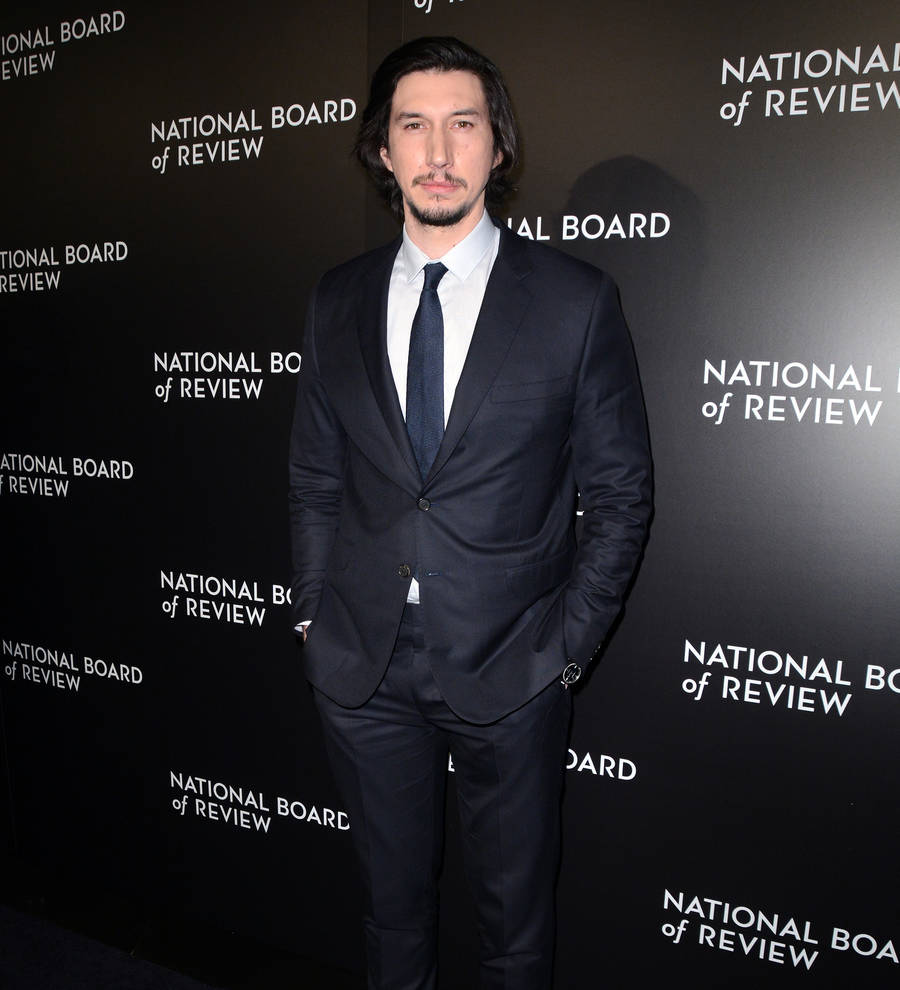 Adam Driver remembers Carrie Fisher's 'bright spirit and generous energy'
Adam Driver has paid tribute to his late Star Wars co-star Carrie Fisher, labeling her death "a tragedy".
The Girls actor starred as Kylo Ren in 2015's Star Wars: The Force Awakens, in which Carrie reprised her role as Princess Leia. The actress shot scenes for the upcoming Star Wars: Episode VIII before her death last December (16), and as he appeared on The Late Show With Stephen Colbert on Thursday night (05Jan17), Adam admitted the loss is one that has hit the entire Star Wars family extremely hard.

"As you can kind of tell from meeting her, she burns very bright and she has a such a great, kind of generous energy and for that suddenly not to be on set, or we're talking about it or in life, just seeing her around, at a Star Wars event or just anywhere...

To have her character, not her character in the movie but her character generally, not part of that very small unit is just a tragedy," he said.

Adam also revealed the last time he had seen Carrie was when she was filming the next installment in the franchise, so she was in full character as Princess Leia.

The 33-year-old actor got his big break in Lena Dunham's hit show Girls, before making the move onto the big screen in films such as Lincoln and Inside Llewyn Davis.

Prior to his acting career, Adam was in the marine corps, and admitted to Stephen that he had to undertake a slight attitude change when he moved from the military to studying at performing arts conservatory The Juilliard School, after his harsh way of speaking reduced his classmates to tears on numerous occasions.

"I'd just come right out of the military so I was used to talking to people in a different way than you are in the civilian world, so I had to tone it down a little bit and realize the stakes aren't always that high," he smiled. "Like if someone uses your yoga mat and gets a*s sweat on your yoga mat it's no reason to ream them out."