Articles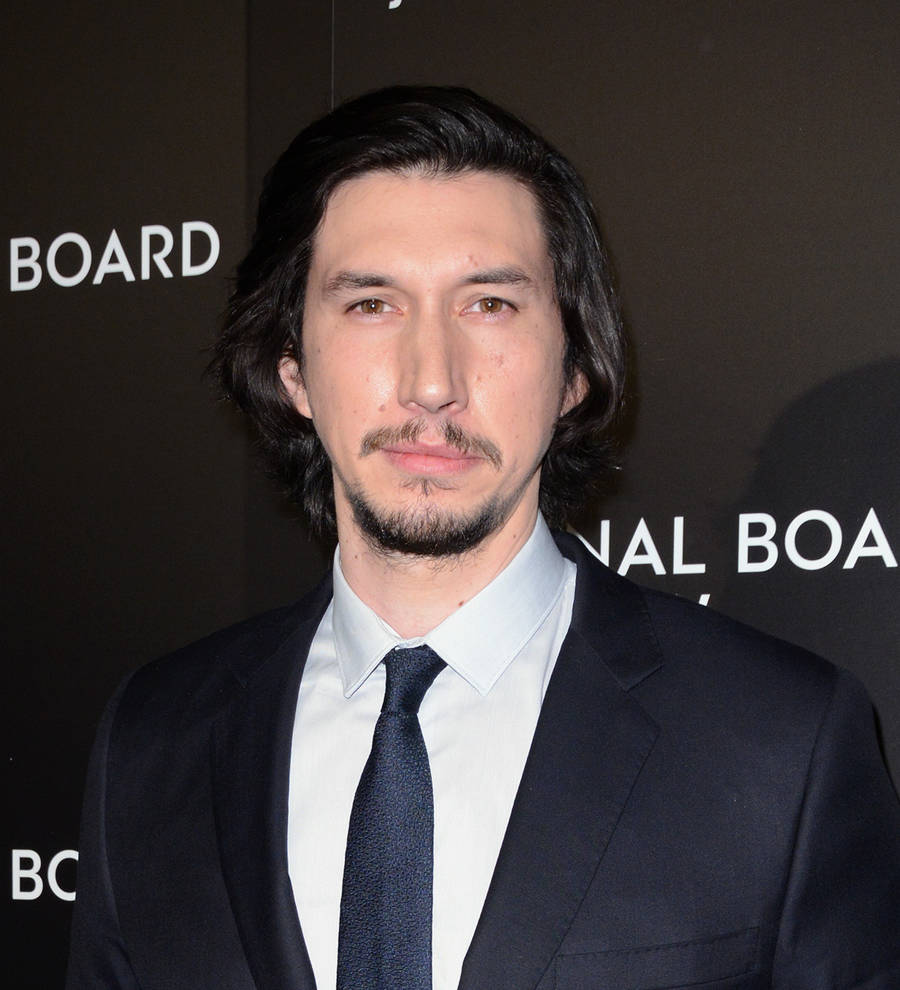 Adam Driver presents military family with scholarship
Actor Adam Driver brought a military family to tears by personally presenting a proud nurse with a scholarship.
The Star Wars: The Force Awakens star teamed up with organizers at Budweiser and the Folds of Honor Foundation to give nursing student Hayley Williams the scholarship to help further her studies. Williams' father was injured prior to deploying overseas and has faced multiple surgeries over the years.
Driver, who served in the Marine Corps before making it big in Hollywood, explains he was drawn to the family's story because it is similar to his own.
"I found the Williamses to be an incredibly close knit and loving family. I understood where Hayley's father John was coming from right away," he tells The Huffington Post. "John was injured right before being deployed. I was also injured right before deployment, so that sense of not finishing your job with the people you started with is something we connected on...
"Despite his injuries he works incredibly hard as a bus driver to support his family. Hayley's father inspired her to become a nurse to help people just like him..."
The 33-year-old traveled to Brodheadsville, Pennsylvania to surprise Hayley and her family with the scholarship.
"Perseverance is a quality that can't be celebrated enough," he says. "Hayley and her family embody it. So again, I was lucky to meet them."