Articles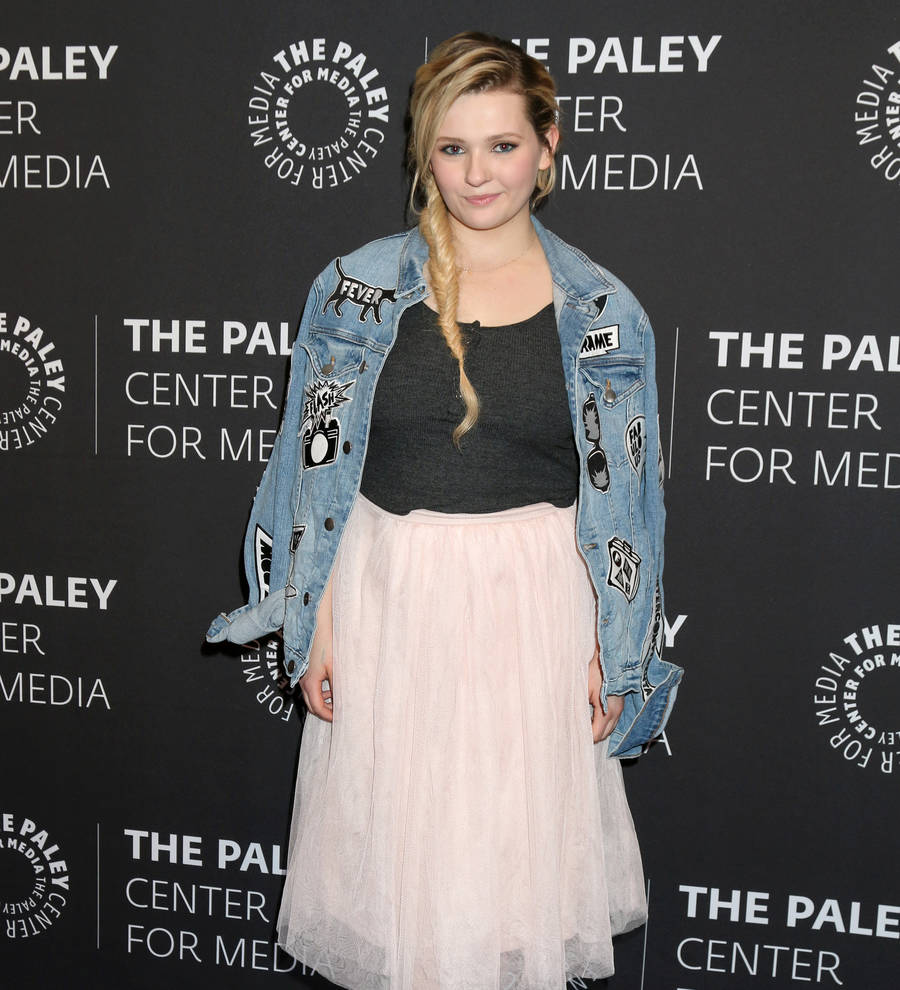 Abigail Breslin sued by former assistant - report
Abigail Breslin is reportedly being sued by her former assistant, who claims he was fired for no reason and not paid his final check.
According to TMZ.com, Michael Helms claims he worked for the Scream Queens star until she let him go on 4 August (17). However, while he had allegedly filed an invoice for July, he was told he wouldn't get paid for that month, the documents state.
Sources close to the case told the gossip website that Abigail spoke to Michael shortly after firing him and agreed to try and reach a compromise. Apparently, her legal team said they would get in touch when they had an offer but never did, which led to Michael filing his lawsuit.
Michael is asking for $3,500 , which he claims is a month's salary.
Abigail has yet to respond to the lawsuit.