Articles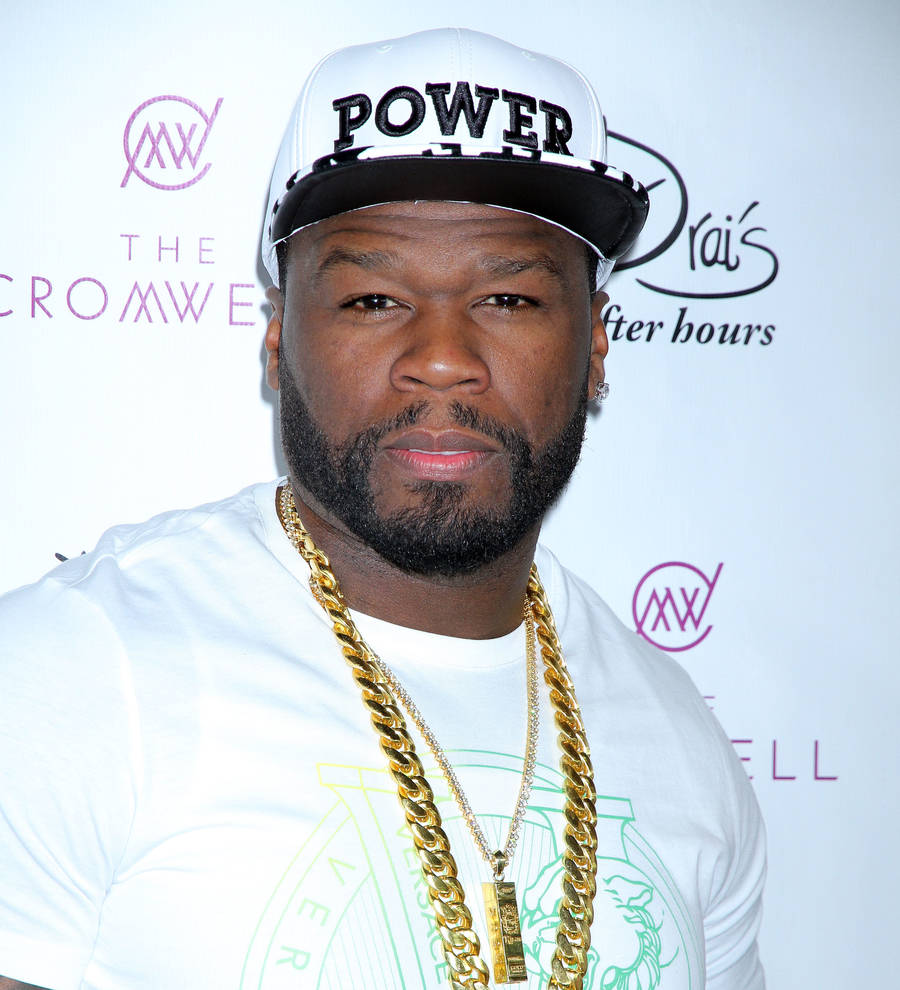 50 Cent suing car detailing companies over endorsements
50 Cent is suing a group of auto accessories and detailing companies for using his image in ads without permission.
The rapper has filed papers against bosses at Phenomenal Vinyl, Rim Source Motorsports and Forgiato for posting pics of him on social media to sell their products and services.

50 admits he has worked with the companies in the past, but he always made it clear he didn't want to be part of endorsement deals.

In his suit, obtained by TMZ, the rap star claims Phenomenal Vinyl bosses ignored his pleas and posted his image in Instagram endorsements.

He's suing the three companies for using his trademarked name without permission.