Vampire or Werewolf? With VAMPIRE DIARIES Star Paul Wesley
It's a "fantastyczny" day at the Young Hollywood Studio when Paul Wesley stops by to talk about Season 4 of his smash hit TV series "The Vampire Diaries" and what a big hit it is in his parents' native Poland! After a quick Polish lesson, we test Paul's supernatural pop culture knowledge with an ultra challenging "Vampire Or Werewolf" quiz!
JD Pardo Finds 'Twilight' in a "Revolution"
Actor JD Pardo stops by the YH Studio to dish on his roles in both 'Twilight: Breaking Dawn - Part 2' and the hit NBC drama series "Revolution", and he also comes up with a really great idea for a new reality show!
Alia Shawkat's Flourishing Development
Actress/artist/singer/model Alia Shawkat visits the YH Studio to tell us about her quirky indie comedy 'The Oranges', and also about her long-awaited return to the role of Maeby Funke on "Arrested Development"!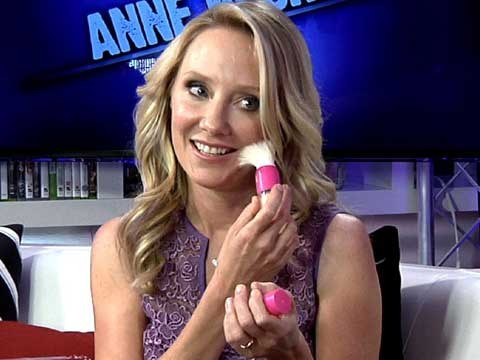 Real Talk & Innuendos with Anne Heche
Actress Anne Heche goes blue when she stops by the YH Studio to chat about her indie film, 'That's What She Said', and simultaneously launch a hundred double-entendres!