Krysten Ritter on How "The B---- In Apt 23" is a Role Model
The "B----" herself, Krysten Ritter, pays a visit to the Studio to tell us about in what ways she feels her character on "Don't Trust the B---- in Apt 23" is a role model, and how she and co-star James Van Der Beek have more in common than you might think. Plus, she shares with us the pros and cons of having a birthday so close to Christmas, and she also shares her thoughts on Googling yourself and taking naughty cell phone pics! Hosted by Nikki Novak (@nikkinovak).
Alex & Sierra Answer Fan Questions!
"X Factor" Season 3 champs Alex & Sierra pay a visit to the YH Studio the morning after their big victory, and we get them to ask EACH OTHER Twitter questions submitted by their fans!
Alex & Sierra EXCLUSIVE Uncut Interview!
"X Factor" Season 3 champions Alex & Sierra are in the YH Studio exclusively the morning after their big win to give us their initial reactions to their amazing victory!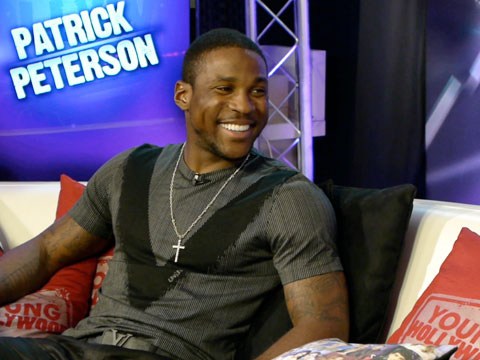 Stevie Johnson's Super Bowl Predictions
Buffalo Bills wide receiver lands in the YH endzone to chat about everything from his personal style and clothing line to his touchdown dances and rapping skills!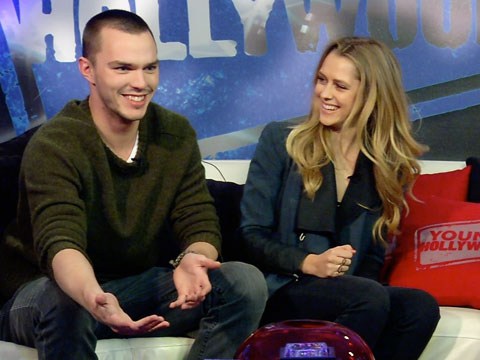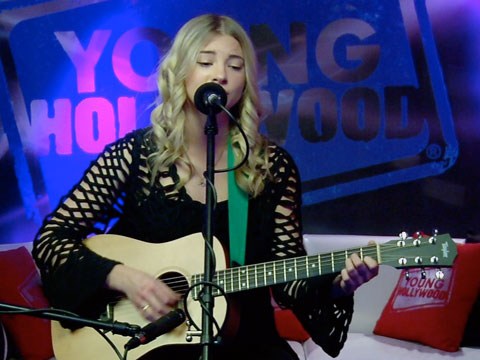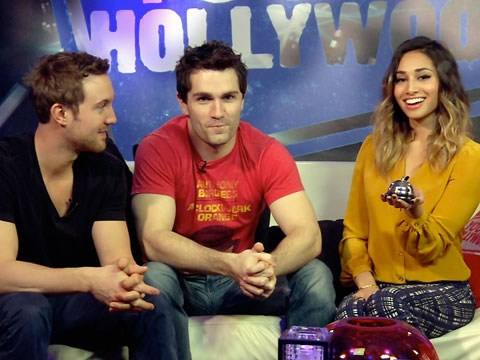 "Being Human" Stars Go Head-to-Head
The talented cast of SyFy Channel's "Being Human", Meaghan Rath, Sam Witwer, and Sam Huntington, put their paranormal powers to the test when we quiz them on other supernatural celebrities!