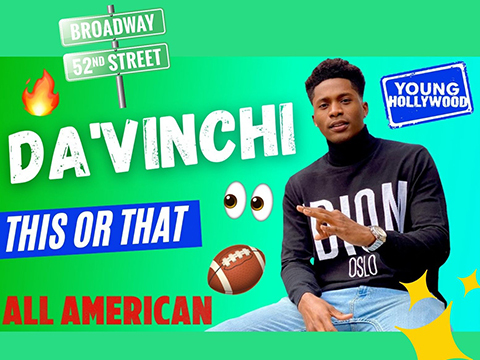 Da'Vinchi on All American, BMF, and His Future Goals
Up-and-coming actor Da'Vinchi has already made an impression on audiences with roles in TV shows including "All American", "Grown-ish", and "The Boys", but now he faces his most challenging project yet -- portraying the real-life Terry Flenory in STARZ's new crime drama "BMF", aka "Black Mafia Family"! Da'Vinchi joins us in the Young Hollywood Studio where we find out more about his experience working on this series (which is executive produced by none other than 50 Cent), including all the intriguing synchronicities surrounding it and how he drew from his own troubled past to prepare for the role. He also tells us about his exciting Broadway debut coming in October and what his plans are for the future, plus we play a game of This or That to find out what video games he likes, if he prefers movies or TV shows, and why he does not "like" pics on IG!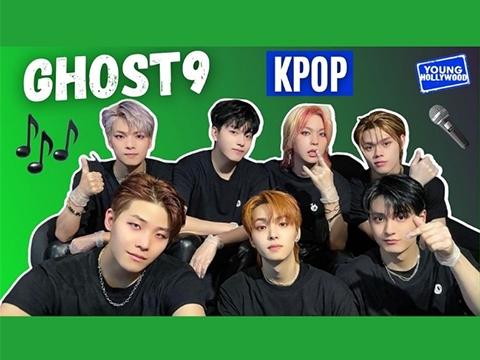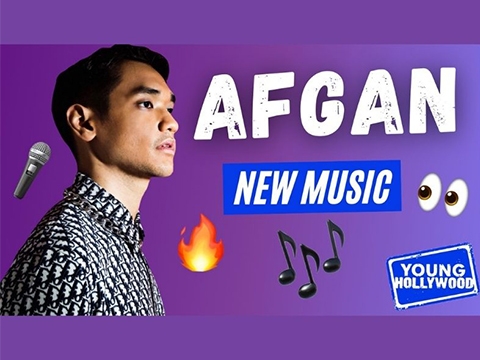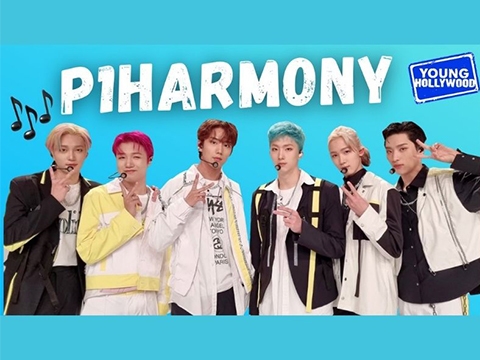 K-Pop's P1Harmony Take L.A.
Keeho, Theo, Jiung, Intak, Soul, and Jongseob visit the YH Studio during the one-year anniversary of their debut.