'The Fault In Our Stars' Leading Men on Bonding Over Music
The two swoonworthy leading men of 'The Fault In Our Stars', Ansel Elgort and Nat Wolff, pay a visit to the YH Studio to share their experiences working on the hit film based on the hit book and how they bonded over their shared interests. The also reveal their favorite movies, music, and TV shows, discuss the pros and cons of deodorant, and then they treat us to some seated breakdancing! This bromance is alive and well!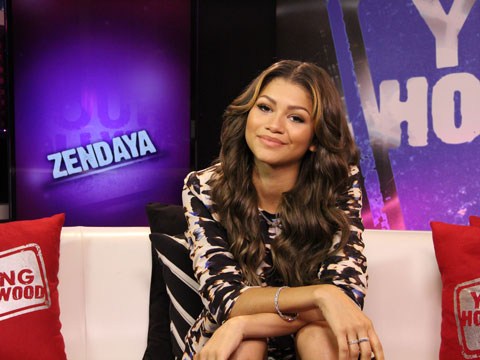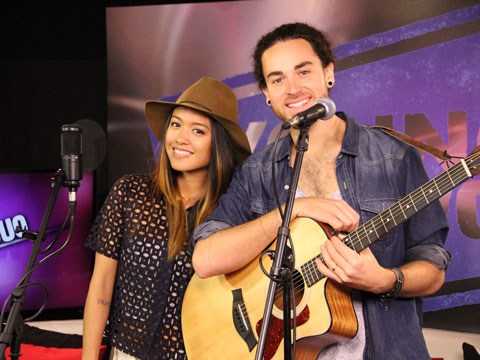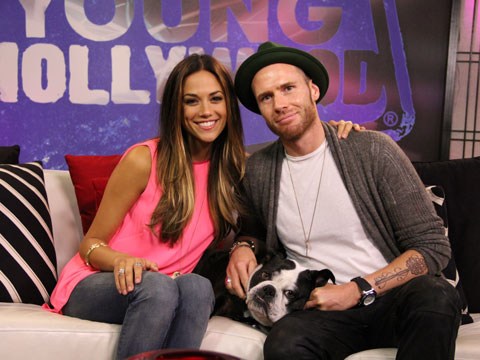 Jana Kramer on the Story Behind "Love"
Actress and singer Jana Kramer drops by the YH Studio to share with us the story behind her single "Love", including what inspired it and how its music video also has a positive impact.