David Henrie on Going Behind the Camera for Short Film "Catch"
Actor David Henrie returns to the YH Studio to update us on his homeownership and share his experiences shooting 'Paul Blart: Mall Cop 2' in Las Vegas! He also scoops us on his foray behind the camera as the writer and director of the short film "Catch", starring "Lost" alum William Mapother, plus we quiz him on some "catch"-y things like his favorite catchphrase and the catchiest song on his iPod!
"CATCH" AVAILABLE NOW FOR DOWNLOAD: http://www.catchtheshortfilm.com/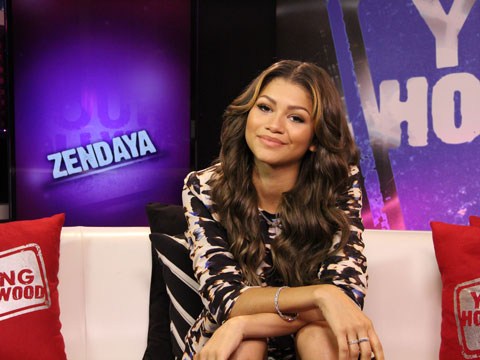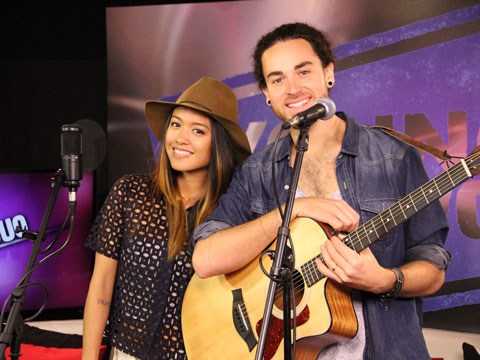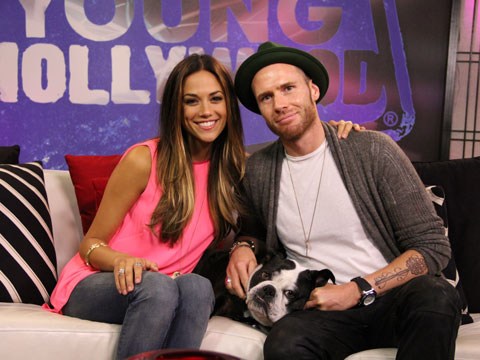 Jana Kramer on the Story Behind "Love"
Actress and singer Jana Kramer drops by the YH Studio to share with us the story behind her single "Love", including what inspired it and how its music video also has a positive impact.